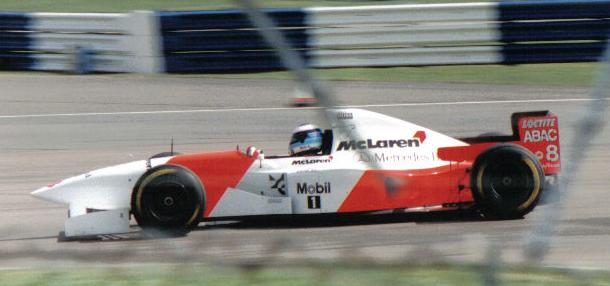 Heineken's F1 sponsorship criticised
The European Alcohol Policy Alliance has written to Jean Todt, president of the Federation Internationale de l'Automobile to call for an end to alcohol brand sponsorship in Formula 1 racing.
Heineken recently launched a new five-year sponsorship agreement with F1, a deal which includes trackside billboards, social media and other promotional activities. Eurocare says alcohol brands are now dominating F1 sponsorship, "linking a popular motor sport to a significant cause of avoidable physical, mental and social harm and more specifically one of the major killers on our roads, drink driving".
In the letter, which has the support of 40 public health and civil society organisations from around the world, Mariann Skar, Secretary General in the European Alcohol Policy Alliance, said:
"When monitoring (the) Monaco Grand Prix…we found 11 references to alcohol brands per minute, averaging one reference every five seconds. How will it be when Heineken comes in as main sponsor in addition to the others? If both the sport and the drinks producers want to be seen as responsible industries, they should stop this deal and move away from alcohol sponsorship in F1".
The principle of not linking alcohol brands and driving are clearly established in both the EU regulation for advertising (Audio-Visual Media Services Directive) and in the drink industry's own codes.
Eurocare is asking for stronger legislation, both from the European Commission and from individual Member States, "who should follow France's example of banning alcohol sponsorship of sport events".