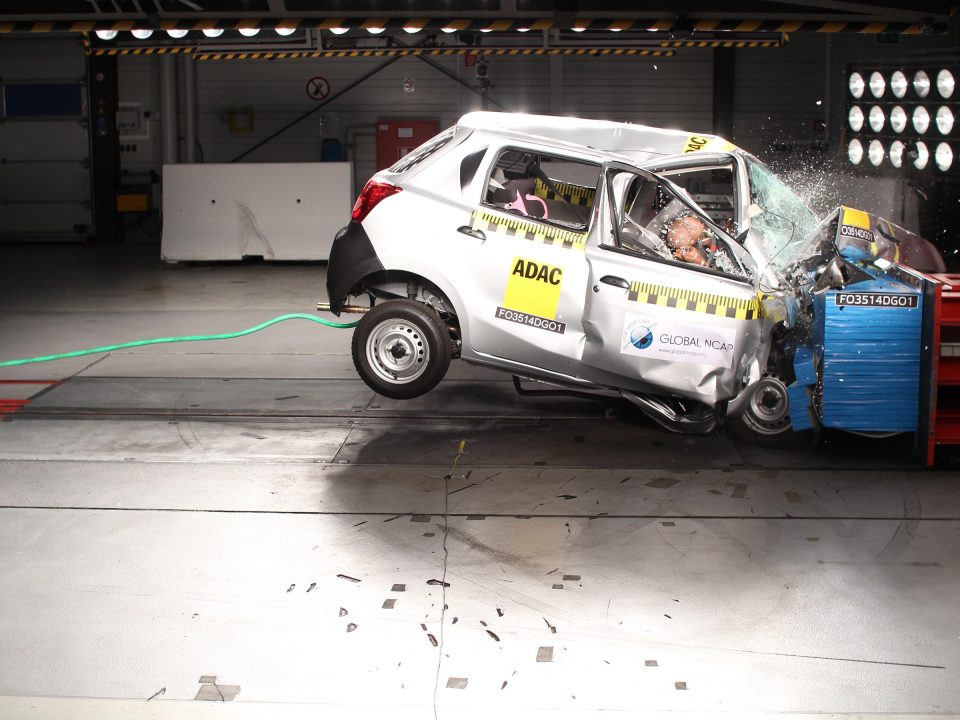 Global NCAP accuses Renault of 'serious misrepresentation' of crash tests
Global NCAP, the international network of new car safety assessment programmes, has written to Carlos Ghosn, CEO of Renault after the company ran adverts in Uruguay for the Megane III misleadingly accompanied by a Euro NCAP five star rating.
Renault sells a local version of the Megane III in Latin America that has not been tested by Euro NCAP or Latin NCAP. The company does not currently sell a vehicle in Latin America that has received a five star rating from Latin NCAP.
In the letter sent earlier this month, David Ward, Secretary General of Global NCAP described the adverts as a 'serious misuse of independent consumer safety information' and called for their immediate withdrawl as well as requesting that Renault put the Latin American specification Megane forward for testing by Latin NCAP.
In a related development Latin NCAP asked to meet Mary Barra, CEO of General Motors to request that the company withdraw all zero star-rated cars from its global product range and immediately begin offering airbags as standard in the Aveo model sold in Mexico.