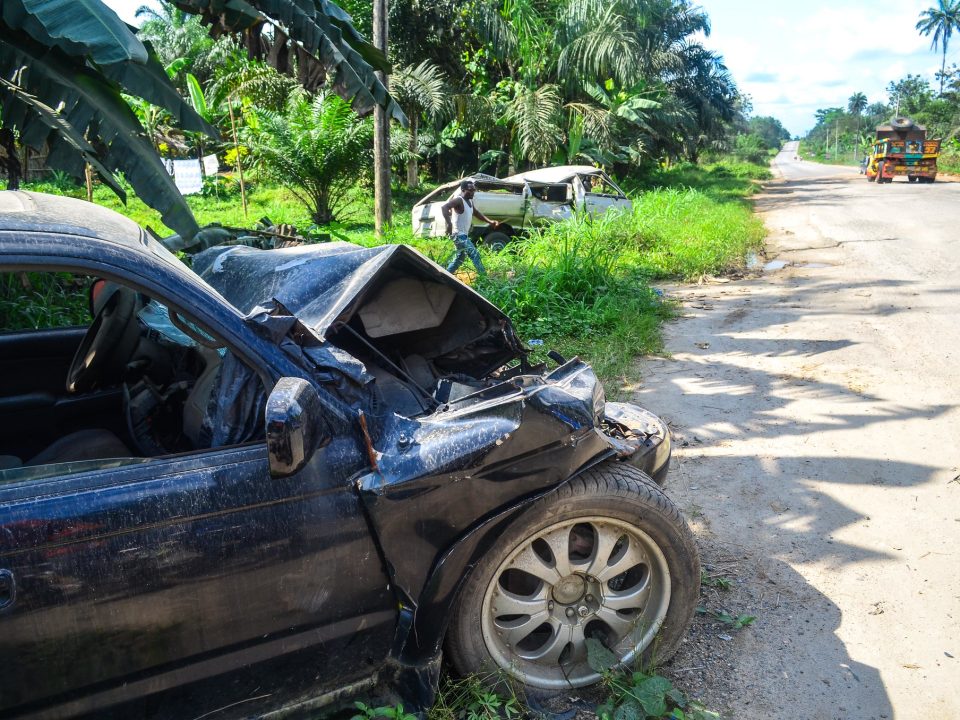 Europe exports millions of old, dangerous cars to Africa – UN report
Millions of old, polluting and unsafe cars are being exported from richer regions to African nations every year, according to a new report from the United Nations Environment Programme.
Used Vehicles and the Environment – A Global Overview of Used Light Duty Vehicles: Flow, Scale and Regulation, the first-ever report of its kind, calls for action to fill the current policy vacuum with the adoption of harmonised minimum quality standards that will ensure used vehicles contribute to cleaner, safer fleets in importing countries.
The report, based on an in-depth analysis of 146 countries, found that some two-thirds have 'weak' or 'very weak' policies to regulate the import of used vehicles. However, it also shows that where countries have implemented measures to govern the import of used vehicles – notably age and emissions standards – these give them access to high-quality used vehicles, including hybrid and electric cars, at affordable prices. For example, Morocco only permits the import of vehicles less than five years old and those meeting the EURO4 European vehicles emission standard.
The Netherlands recently conducted a review of its exports and found that most vehicles did not have a valid roadworthiness certificate at the time of export. Most vehicles were between 16 and 20 years old, and most fell below EURO4 European Union vehicles emission standards. For example, the average age of used vehicles exported to Gambia was close to 19 years old, while a quarter of used vehicles exported to Nigeria were almost 20 years old.
Poor quality used vehicles also lead to more road collisions. According to the report, many of the countries with "very weak" or "weak" used vehicles regulations, including Malawi, Nigeria, Zimbabwe, and Burundi, also have very high road traffic death rates. Countries that have introduced used vehicles regulations also see safer fleets and fewer collisions.
The UNEP, with the support of the UN Road Safety Trust Fund and others, is part of a new initiative supporting the introduction of minimum used vehicles standards. The initiative's first focus will be on countries in Africa; a number of African countries have already put in place minimum quality standards – including Morocco, Algeria, Côte d'Ivoire, Ghana and Mauritius – with many more showing interest in joining the initiative.
The Safer Cars for Africa programme of GlobalNCAP has repeatedly shown that many new vehicles sold in African countries often have sub-standard safety features.