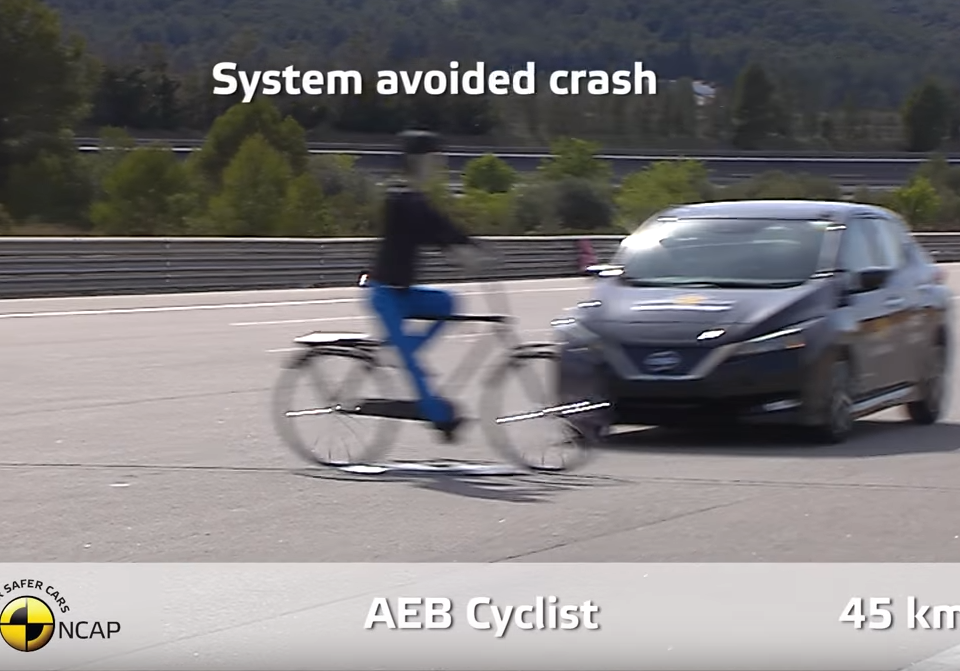 Euro NCAP criticises Renault for downgrading safety in new electric models
The consumer safety rating organisation Euro NCAP has heavily criticised Renault, once a leader on vehicle safety, for downgrading safety on its Zoe electric model and the release of the Dacia Spring which has crash test performance described as "downright problematic, with a high risk of life-threatening injuries".  The car received just one star for its "mediocre crash performance".
In general, electric and hybrid models have fared well in recent Euro NCAP crash safety tests with the vast majority of those tested in the last three years receiving five-star ratings.
The Renault Zoe's seat-mounted side airbag which "previously protected head and thorax has been replaced by a less effective thorax-only airbag, representing a degradation in occupant protection" according to NCAP experts.  The organisation says the new Zoe offers "poor protection in crashes overall, poor vulnerable road user protection and lacks meaningful crash avoidance technology, disqualifying it for any stars".
In the latest batch of ratings, other electric models did much better.  The new Fiat 500e obtained four stars, along with the Chinese brand MG's Marvel R.  Two high-end electric models, the BMW iX and Mercedes EQX gained the maximum five star rating as other luxury electric models from Polestar and Tesla have done in previous tests.  Mid-range electric models including the Volkswagen ID3 and Hyundai Ioniq 5 have also been awarded with five stars in the past.