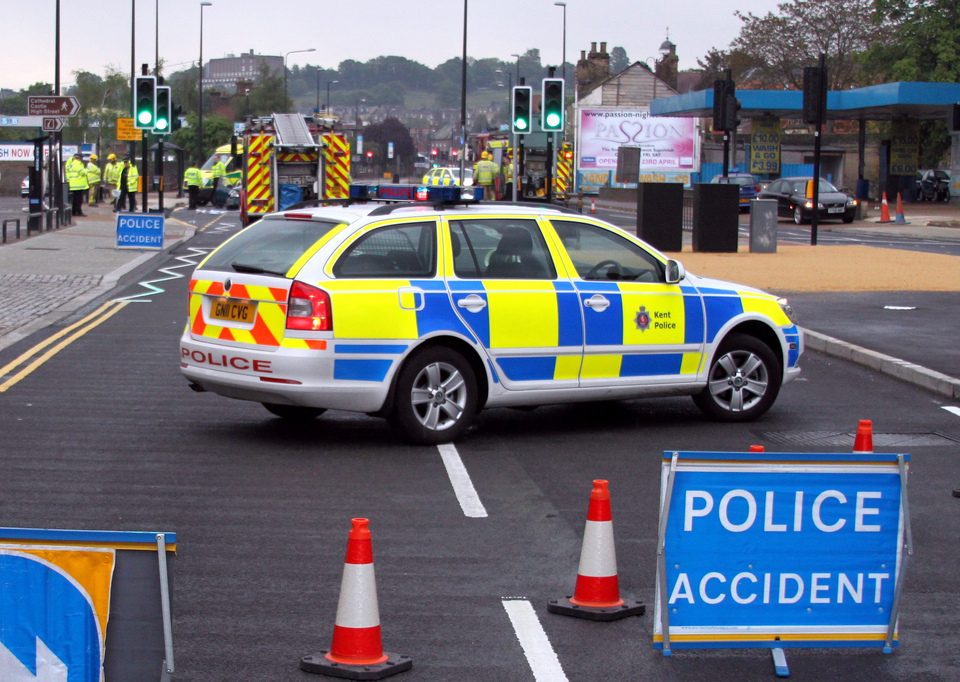 EU releases 2013 road death figures
The number of people killed on Europe's roads fell by 8% last year, following a 9% decrease between 2011 and 2012, provisional figures released by the European Commission show.
Commenting on the announcement, Antonio Avenoso, Executive Director of the European Transport Safety Council (ETSC) said:
We welcome the reduction in the number of road deaths in Europe last year. But the fact that more than 500 lives are still being lost every single week on our roads is a reminder that Europe needs to step up its efforts.
Speeding is a primary factor in about one third of fatal collisions and an aggravating factor in all crashes. ETSC says one technology that could help, known as Intelligent Speed Assistance (ISA), is available now and at modest cost. ISA should be fitted to all lorries, buses and vans to ensure speed limits are respected.
The Commission says that the number of cyclists killed has been increasing, partly due to the increase in popularity of cycling. Legislation on the weights and dimension of lorries is currently being negotiated by the EU. ETSC says that the safety elements of the proposals, enabling a safer front end design and increased visibility, are of tantamount importance and must be given the green light as soon as possible.
Passenger seat-belt reminders are another simple piece of technology that is currently optional but could save many lives if made mandatory, according to ETSC.
Avenoso commented:
The EU needs to help push advanced road safety features into the hands of the many, not the few. As long as they remain optional, take-up will remain limited. The Commission is currently reviewing the General Safety Regulation, this is an opportunity that must not be missed.
The European Commission also announced today that a strategic target for the reduction of road safety injuries is expected to be adopted in 2015. ETSC welcomed the move, which is long overdue. More than 300,000 people suffer serious injuries on Europe's roads every year – a target for cutting this number can help reduce the number dramatically as the existing road deaths target has done.
Drink driving also remains a huge problem in Europe. One simple change the EU could make is to mandate a zero-tolerance blood alcohol (BAC) limit for the entire EU, rather than the patchwork of existing rules across member states which are confusing and unhelpful especially for international traffic.
Notes to editors
– European Commission press release
– ETSC publishes in-depth analysis of road safety data every year in its Road Safety Performance Index (PIN) annual report. The 2014 report will be published on 18 June and presented at a conference in Brussels. The 2013 report can be downloaded from our website at www.etsc.eu/projects/pin
– Further information on the General Safety Regulation.