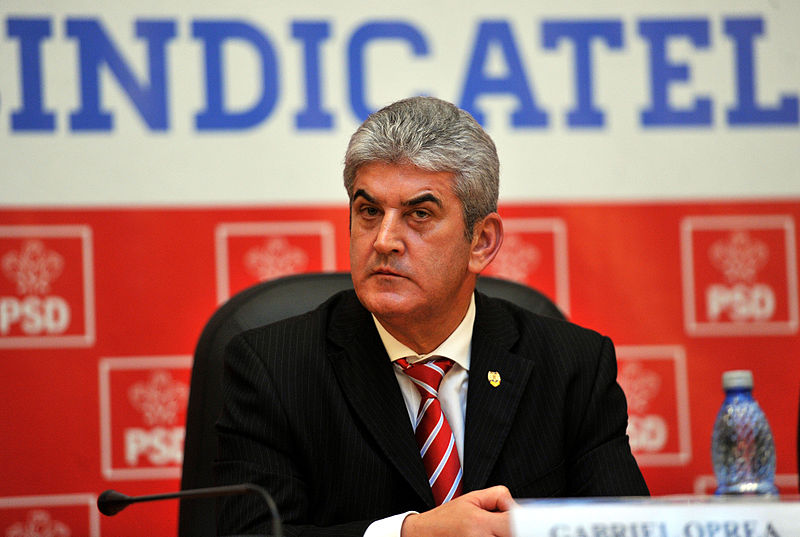 Death of minister's police outrider causes outrage in Romania
Romania's president advised the country's interior minister to resign earlier this week amid widespread public anger over the death of a police officer who was escorting the minister's motorcade.
According to a report by the Associated Press, President Klaus Iohannis told reporters he summoned for talks and advised him to resign. The government's communication about the case had been "catastrophic", he added.
The 28 year-old policeman Bogdan Gigina died after riding his motorbike into a hole at road works on 20 October while in a motorcade clearing a route in Bucharest for Oprea. Reports suggested that the motorcade was travelling too fast for the rainy conditions. Others have questioned why the motorcade was used in the first place, as the minister was apparently not on urgent or essential government business.
Oprea has insisted he didn't break any law by using the motorcade, but has not said why he needed it other than that it was for "professional purposes."
During the weekend, hundreds protested against Oprea, including around 300 motorcyclists.
Leaders of the opposition Liberal Party said they would file a motion of no-confidence against the government over the case.
Prosecutors investigating possible manslaughter say they have received incomplete information from the interior ministry and police.
Romania had the second worst road-safety record in the EU last year based on deaths per million inhabitants and has made the least progress on cutting deaths since 2001.