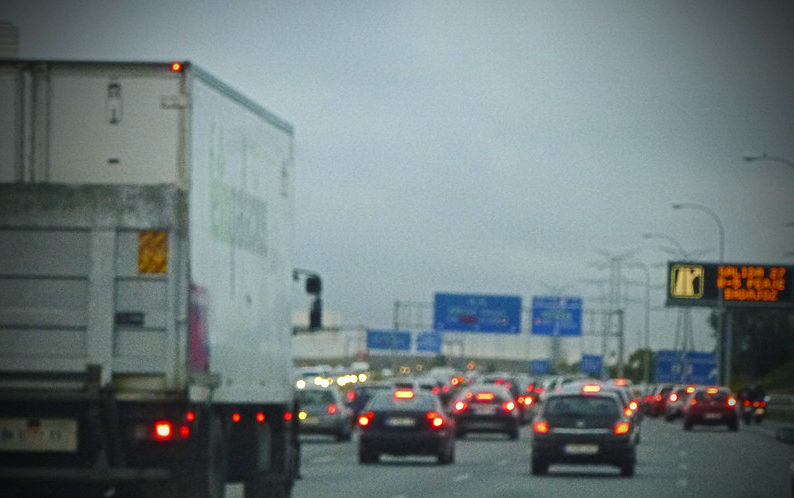 COVID-19: Legal framework in place for suspension of certain EU transport safety regulations
A number of EU Member States have formally notified the European Commission of changes or suspensions to the application of several EU regulations and directives that impact on transport safety. The notifications follow the publication in May of a legal framework for such suspensions in light of the ongoing COVID-19 pandemic. 
As ETSC reported in April, several countries had already begun notifying the Commission that they would suspend application of some rules during the epidemic.  The framework set out in May allows for temporary changes to rules on driver licensing, training, working hours and other measures that can be put in place by Member States.  ETSC called for such measures to be proportionate, time-limited and subject to regular review.  This seems to be the approach taken by the Commission and has also been backed informally by Member States in the Commission's High Level Group on Road Safety at its most recent meeting. That meeting noted that no derogations on driver working hours were in place after the end of May.  However, a new report by trade unions has revealed shocking working conditions in the transport sector – which have worsened during the pandemic. 
Formal notices of the suspensions or changes in application from eight countries were published in the Official Journal of the European Union on 5 June, and others have followed since. 
ETSC urges Member States to prioritise getting application of the rules back to normal as soon as possible.  Many of the rules, such as those on driver training and licensing, and tachographs have a direct impact on road safety.