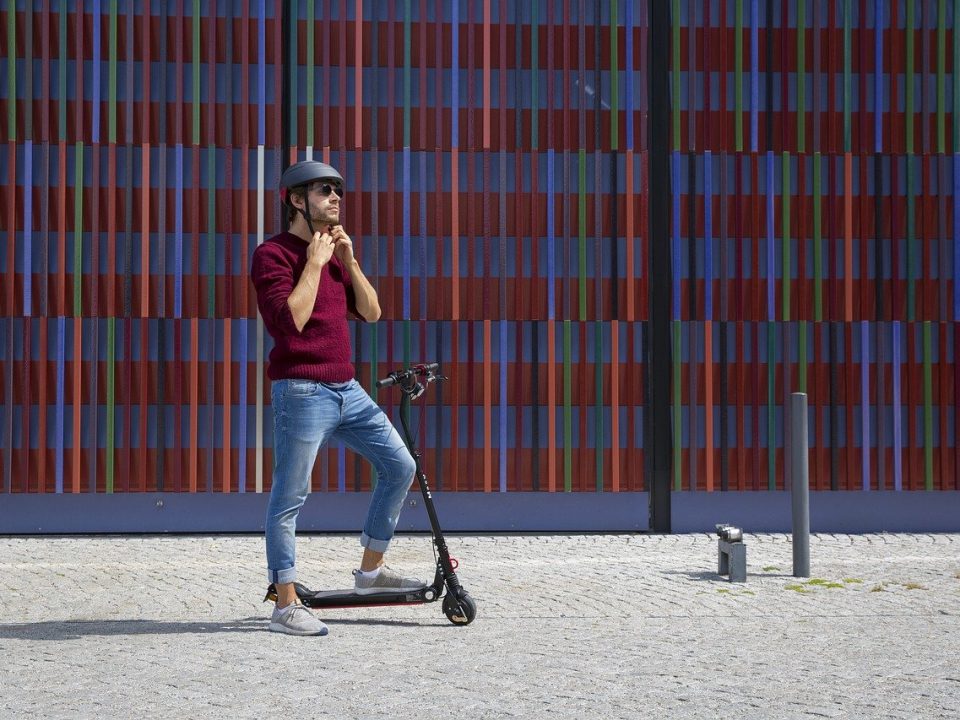 Consumer test of e-scooters leads to "get a bike" recommendation
A consumer association's test of the best-selling e-scooters in Belgium failed to lead to a recommended best buy, and instead the organisation suggested people buy bikes instead.
The damning report by Test-Achats / Test Aankoop, based on specially designed laboratory tests as well as an on-road test route, found numerous problems with the devices.  One particular problem was battery failure or braking problems in wet conditions.  The organisation described the wet weather braking distances as "abominable".
A spokesman told Belgian media, "we advise against bringing an electric scooter home.  If you really want to invest in a mobility solution, we recommend buying a bicycle or a folding bike."
E-scooters are not subject to the same technical standards as bicycles, and are not subject to type-approval in the way that higher speed electric mopeds are.  They are effectively regulated similarly to toys. The European Commission recently launched a piece of research on the best way of regulating e-scooters and other personal e-mobility vehicles in the future.  The work is being carried out by the UK's Transport Research Laboratory (TRL).
The European road safety research platform FERSI recently launched a report into the legal status of e-scooters in Europe and found a range of different laws in place regarding maximum speeds, age limits, helmet requirements and other factors.