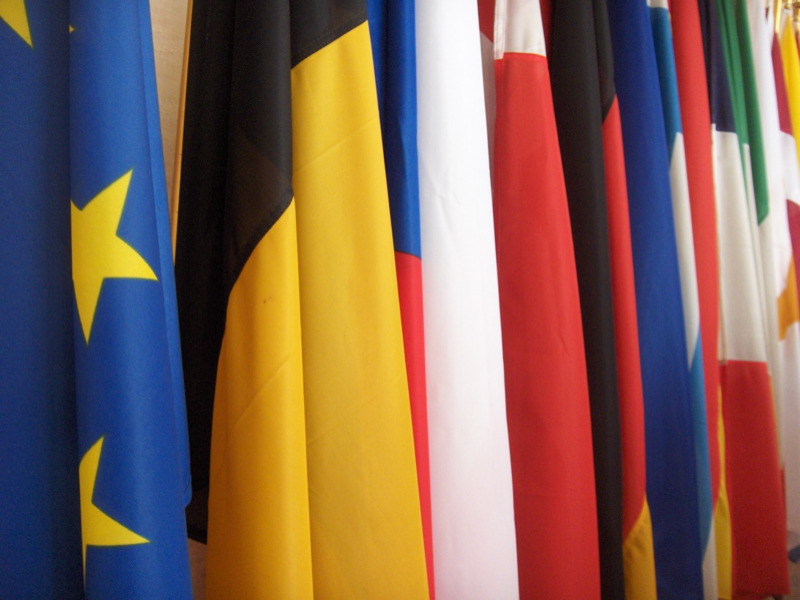 Campaigners and traffic police hail approval of revised cross-border road safety enforcement rules
The European Transport Safety Council (ETSC) and TISPOL – the European Traffic Police Network have warmly welcomed an informal political agreement reached this afternoon on revised rules to enable cross-border enforcement of traffic offences such as speeding fines.
A European Court of Justice (ECJ) ruling in May said that the existing rules, which only came into force in November last year, had been adopted on an incorrect legal basis. That decision led the European Commission to publish a revised legal proposal in July, but the clock was ticking as the ECJ said the new rules had to be agreed within one year of its decision.
Antonio Avenoso, Executive Director of the European Transport Safety Council said:
"Foreign-registered drivers have been able to dodge speeding fines and other road safety enforcement measures for far too long in Europe. We're delighted that the EU managed to do a deal on the revised rules in less than five months. This new system will now apply across all 28 EU member states and will help keep our roads safer.

"Inés Ayala Sender, the MEP responsible for shepherding this law through the EU decision-making process since it was first proposed in 2008, deserves credit for her determination and commitment to this important road safety measure."
European Traffic Police Network (TISPOL) General Secretary Ruth Purdie said:
"It has always been unfair and unsatisfactory that as many as one in five drivers has been able to escape prosecution for offences such as speeding, because they or their vehicles are from another country. Europe-wide adoption of this new proposal will lead to more effective enforcement, which encourages drivers to comply with safety rules and leads to a rapid reduction in deaths and injuries. We share ETSC's delight and congratulate the European Union on recognising the importance of concluding a deal acceptable to all Member States."
Speeding is a primary factor in about one third of fatal collisions and an aggravating factor in all collisions where it occurs. According to the European Commission, non-resident drivers account for approximately 5% of road traffic in the EU but are responsible for 15% of detected speeding offences.
The political agreement reached today still needs to be formally approved by the European Parliament and by Member States.