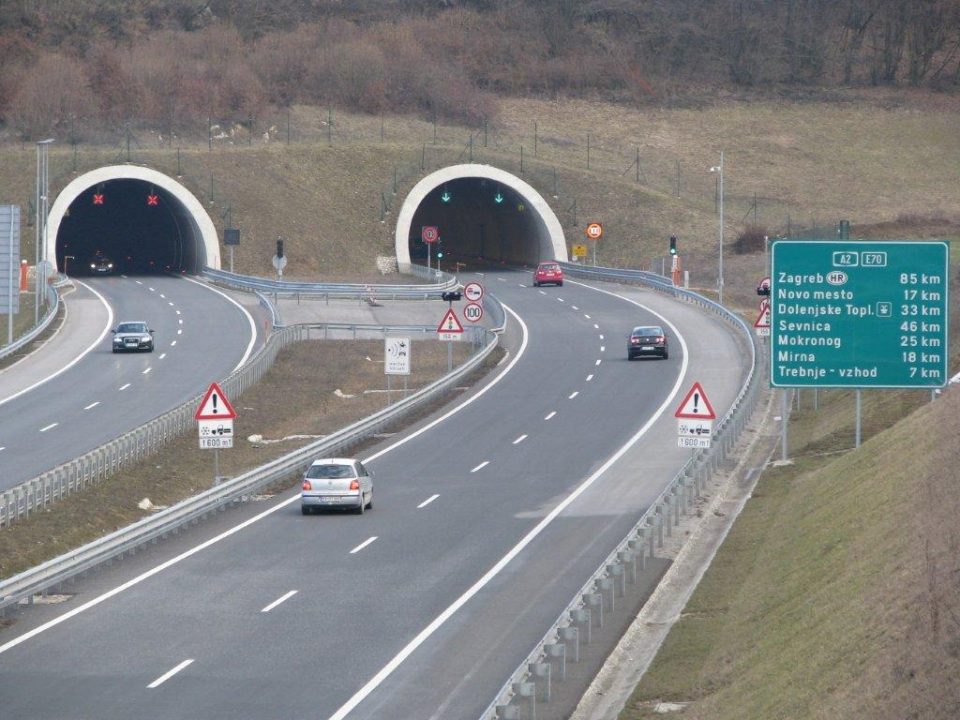 Benefits of joint tunnel /open road safety operations outlined as European Commission consults on infrastructure safety
Joint safety operations involving tunnel and open road safety experts are possible, useful and their costs could be low if well planned, according to the final report of ECOROADS, a pan-European project looking at possible synergies between tunnel and open road safety regimes.
The EU-funded ECOROADS (Effective and Coordinated Road Infrastructure Safety Operations) project aimed to overcome the barrier established by interpretation of two separate sets of European rules on road infrastructure safety management and tunnel safety inspections.  The current rules do not require the same type of Road Safety Audits and Inspections (RSA/RSI) to be performed in tunnels that are required for open roads. To overcome this, the project aimed to establish a common approach by trialling joint inspection teams made up of road safety and tunnel experts.
Five joint safety operations were performed in five different European road sections on open roads, transition areas and in tunnels. The operations were conducted by international teams composed of road and tunnel safety experts. The operations involved 17 experts, 42 observers and 5 infrastructure managers over the period from March to October 2016.
The report found that the potential safety benefits of these joint operations are particularly relevant in transition areas between open roads and tunnels.
Including international experts in the inspection teams also adds value, say the authors.
The final report also recommends that EU Member States, as supervisory authorities, ensure the mutual recognition of Road Safety Auditors and Road Safety Inspectors certified by other Member States and suggests that current European regulations on infrastructure and tunnel safety could be extended to roads beyond the main European motorways (TEN-T).
The publication of the report is timely as the European Commission has just opened a public consultation on the revision of the two directives on tunnel safety and road infrastructure safety management that were the focus of the ECOROADS project.
The ECOROADS final report will be available for download from: http://www.ecoroadsproject.eu/.
The EC Public Consultation is available at https://ec.europa.eu/transport/modes/road/consultations/2017-road-infrastructure-safety_en