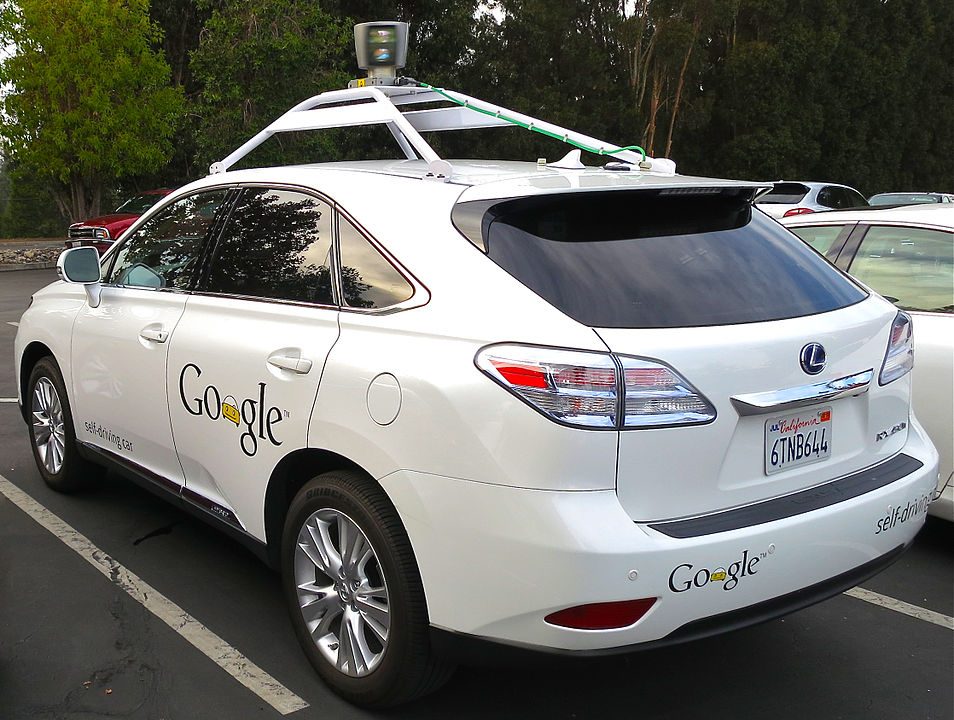 Automated vehicles need 'driving tests'
EU rules on safety approvals for new cars will need to be revised to include 'driving tests' for automated and fully-autonomous vehicles according to a new report from the European Transport Safety Council (ETSC).
ETSC says the EU is far from answering the many research and regulatory questions that must be considered before automated and autonomous vehicles can be put on sale. The report says the priority must be ensuring that the promised safety benefits are delivered in real world driving.
One challenge will be ensuring that autonomous cars sold in Europe are capable of following national road rules in 28 EU countries – hence the need for a comprehensive 'driving test' to independently verify that vehicles will operate safely under all conditions.
Many questions remain over how autonomous vehicles will interact with other human-driven vehicles as well as vulnerable road users such as pedestrians and cyclists according to the report.
Antonio Avenoso, Executive Director of the European Transport Safety Council said:
"Automated vehicles are already starting to appear on Europe's roads, but regulators are still stuck in the slow lane. It is crucial that we get a much greater understanding of what the real world safety benefits would be, and what new risks would be introduced before these vehicles are put on sale."
In the short term, ETSC is calling on the EU to require mandatory installation of effective and proven driver assistance systems including Automated Emergency Braking and overridable Intelligent Speed Assistance in all new cars, and to develop a new EU framework for approving future automated technologies as well as fully autonomous vehicles.
As well as safety approval rules for new cars, the report says EU driving license regulations will need to be updated to reflect the need for drivers to learn how to safely take back command from automated driving systems. EU rules on road infrastructure safety should also be revised to include requirements for automated and semi- automated vehicles such as clear road markings.
ETSC also says carmakers must apply full openness and transparency in disclosing collision data for automated vehicles in order that the information can be used to help prevent future collissions.
Earlier this year, the European Commission's industry department launched 'Gear 2030' a high-level expert group to address future development of the automotive industry including issues related to automated driving. ETSC is represented on the group, and has emphasised that promotion of automated technologies must be based on sound evidence of safety benefits.
Why you might need to pass an autonomous driving test – and so might your car via @TeleCars https://t.co/Nl6wviWG6d pic.twitter.com/Y5MdQqsw2t

— ETSC (@ETSC_EU) April 27, 2016
Volvo to test autonomous cars with ordinary drivers on public roads by 2017 http://t.co/ewmBOri4wd

— The Guardian (@guardian) February 24, 2015
¿Exámenes para coches autónomos? Ellos también tendrán que sacarse el "carnet de conducir" https://t.co/PQTbA9w471

— FUNDACIÓN MAPFRE (@FMSeguridadVial) April 27, 2016