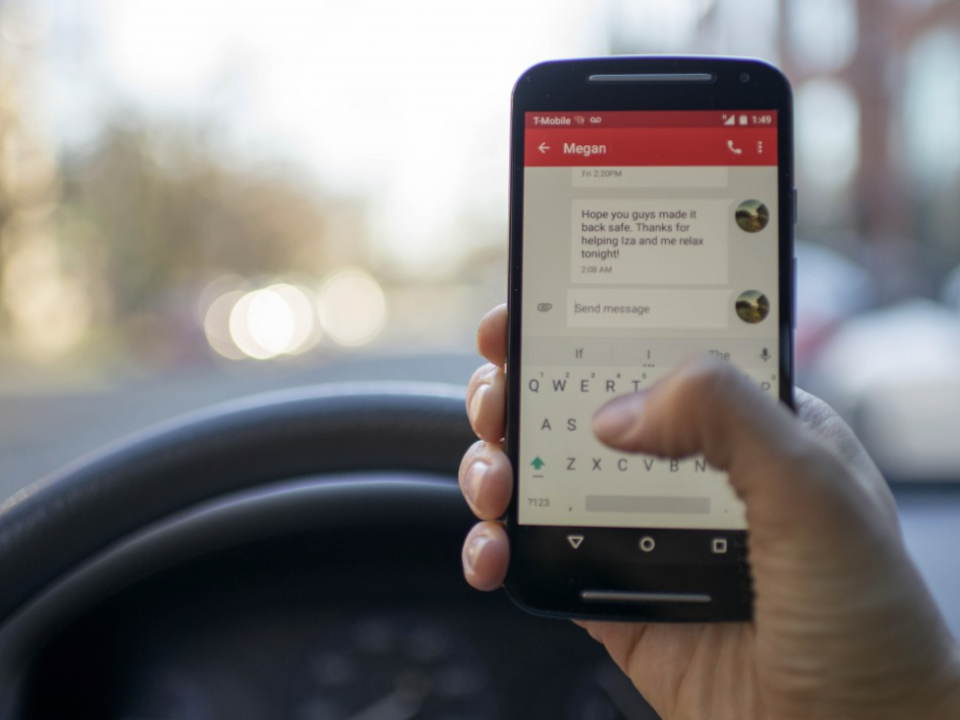 Austrian research shows distraction is the number one cause of crashes
New research from ETSC's Austrian member KFV, and the Austrian drivers' organisation ÖAMTC has shown that distraction is now the main cause of crashes while driving in Austria.
The data show that 10,176 distracted driving crashes occurred in Austria last year, with 9,290 drivers injured and 76 killed.
"Calling without a hands-free device increases the risk of crashes for drivers by around four to five times, and writing text messages by as much as 23 times," said Klaus Robatsch, head of traffic safety research at KFV.