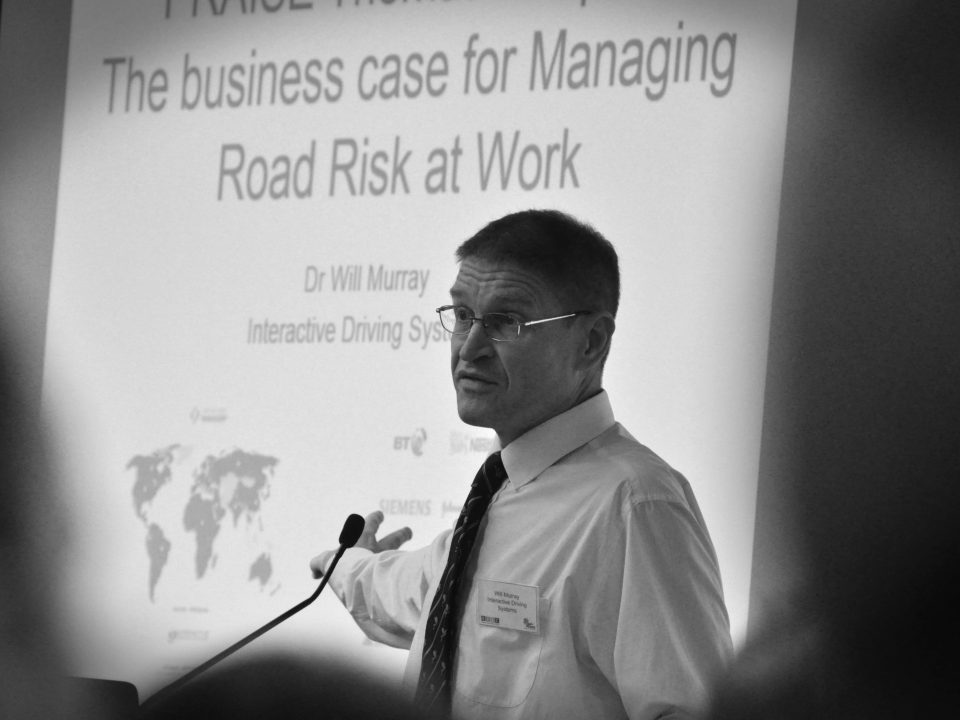 In memory of our friend Will
The ETSC team learned this week of the untimely passing of our friend and colleague Dr Will Murray.
Dr Murray was a leading light in the field of road safety for more than 20 years. As a researcher, advisor on fleet safety and as founder of the UK road safety charity Brake.
Over the last seven years he worked with ETSC – generously volunteering his time and expertise – as a key contributor to our PRAISE project on preventing death and serious injury in work-related travel.
Antonio Avenoso, Executive Director of ETSC said:
"Will's motivation, commitment and dedication was an inspiration to all of us. There can be no doubt that his work helped prevent a great many deaths and injuries.
"Most of all, we will miss his enthusiasm and kindness – he was a pleasure to work with. Our thoughts are with his family as they come to terms with this terrible loss."