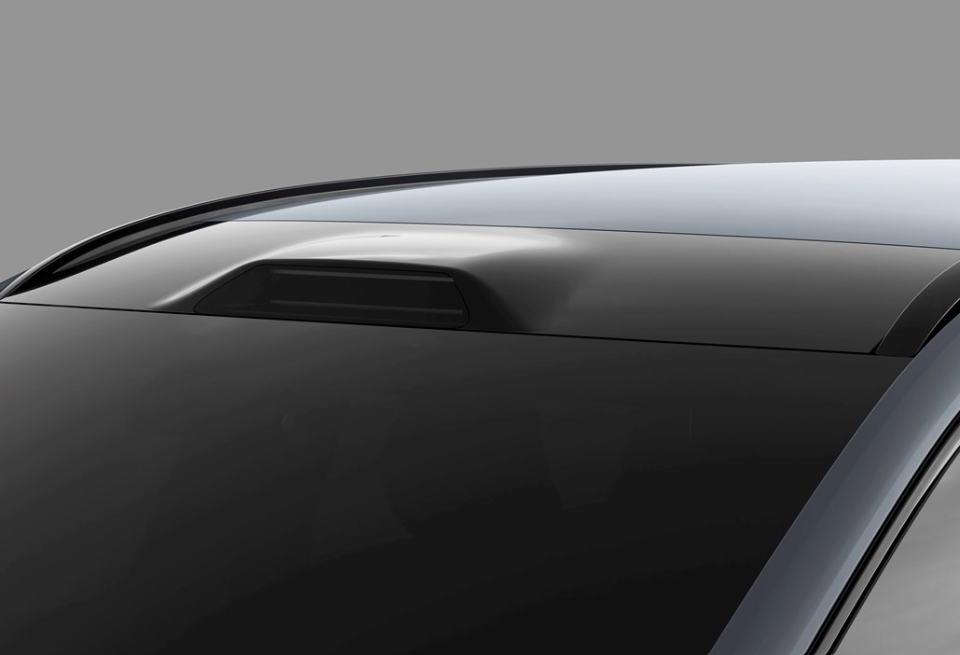 Volvo targets "hands off" automated motorway driving system from 2022
Volvo cars has said it will launch cars with the hardware necessary for fully automated driving on motorways from 2022.
All currently-available systems in the EU require the driver to remain in charge of the vehicle and to constantly monitor the road, with their hands on the wheel. Volvo is hoping to take advantage of new, cheaper LIDAR sensors and new software, to offer a system that allows the driver to rely on the automated driving system completely under certain situations.
Such a system could theoretically be approved for use on EU roads due to a procedure that allows national vehicle type approval authorities to request an exemption to current EU rules for a system that they deem to be safe. ETSC has repeatedly warned of the lack of transparency around this process.
Meanwhile, the EU is currently participating in the development of international UNECE rules for traffic jam assistance systems that could operate "hands off" at low speeds on motorways. . ETSC is calling for a robust and thorough safety assessment scheme for such systems, including track tests and real world test drives under different conditions, as very limited independent testing of such systems would set a dangerous precedent for future systems that operate at full motorway speed.
Volvo, like a number of manufacturers, currently offers a system known as Pilot Assist that can keep a car in its lane and maintain a safe distance from a vehicle in front, while the driver remains in charge.
But a recent report from the Dutch Safety Board pointed out that similar types of system can be activated on roads that they were not designed for, such as urban roads, and said a combination of technical immaturity and overreliance by drivers can lead to a risk of collisions.
Euro NCAP, which examined a range of such systems in 2018, said the naming and operation of Volvo's "Pilot Assist" made it clear to drivers that the system was just for assistance, and that there was little risk of overreliance in the way the system operated. In contrast, Tesla's "Autopilot" system was criticised for implying a fully automated system and also for taking greater control of the vehicle, which could lead to the risk of the driver becoming over-reliant on the system.
ETSC says more needs to be done to better regulate such comfort features – including their naming and marketing – with a requirement that they can only be activated on roads they are suitable for.