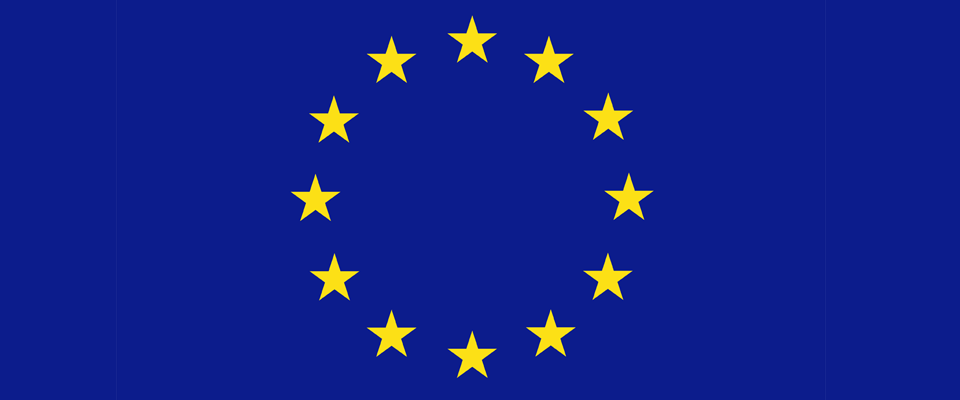 The new von der Leyen Commission: what consequences for transport safety?
The incoming President of the European Commission Ursula von der Leyen has set out her priorities for the next Commissioner of Transport in a "mission letter" published earlier this month.
But the process for approving the new transport Commissioner is now on hold following the rejection of Romania's choice for Commissioner, MEP Rovana Plumb, by a committee of the European Parliament on the grounds of concerns over undeclared loans and transparency.
The proposed Commissioners will be subject to hearings and final approval from the European Parliament next month, and EU Member States must also give the green light to the new Commission. It is currently not clear if Mrs Plumb's nomination will go ahead.
In a "mission letter" to the Commissioner-designate, Mrs von der Leyen said: "Cutting across all of your priorities is the need for the highest safety standards. This is becoming all the more important as traffic increases and security threats become ever more complex."
ETSC welcomes this emphasis on safety, but is concerned about the potential of the new Commission's proposed new approach to legislative action known as "one-in, one-out" whereby new legislative proposals must be accompanied by the removal of an existing regulation.
Commenting on the new proposed approach, ETSC Executive Director Antonio Avenoso said: "Smart legislation is built on robust science. The idea that policymakers will have to hunt around for old laws to chuck out plays to the populist tendency that views all legislation as burdensome "red tape".  It could have grave unintended consequences.  EU legislation in transport safety has saved thousands of lives.  We urge the new Commission to rethink this approach and not take the axe to pre-existing legislation just for the sake of it.  If an old law isn't working, by all means, do the analysis and revise or repeal it on a case-by-case basis.  But "one-in, one-out" is not smart and not sound policymaking."
Outgoing Commissioner for Transport Violeta Bulc has told Euractiv, an EU news website, that road safety is the policy she would most like to be associated with. Mrs Bulc pushed hard for a major package of road and vehicle safety legislation to be proposed and passed into law during the last year of her mandate.  At ETSC's PIN conference in June, Mrs Bulc announced a new road safety strategy for the next decade.  Antonio Avenoso, ETSC Executive Director thanked the outgoing Commissioner for her deep and continued commitment to road safety during her mandate.