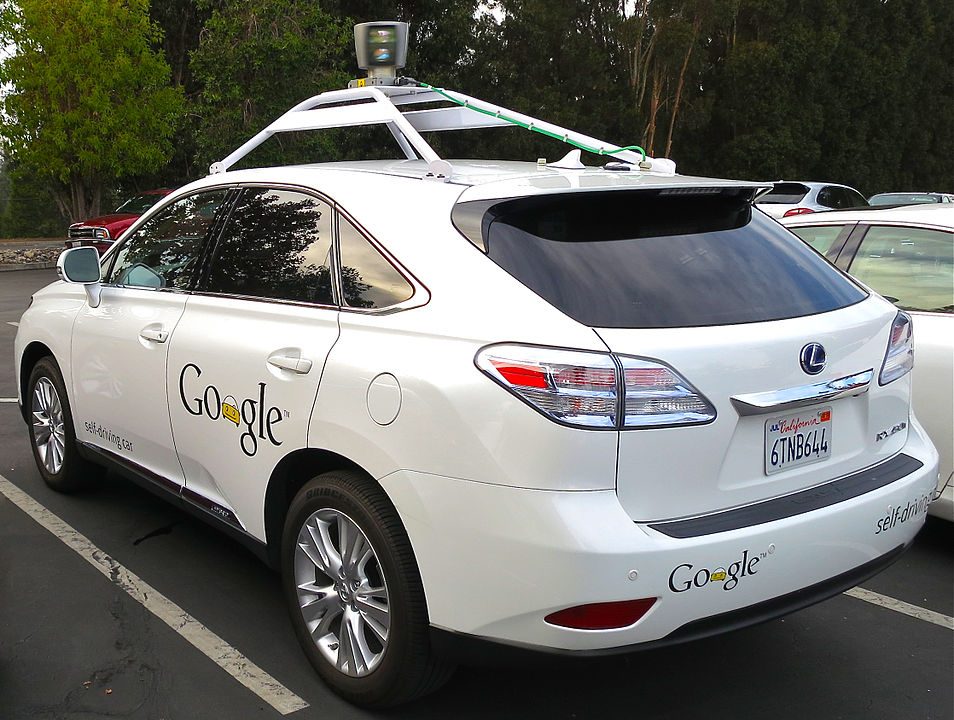 OECD report on automation challenges belief that self-driving vehicles will wipe out 90% of road crashes
A new report by the International Transport Forum of the OECD examines how increasing automation of cars and trucks could affect road safety, and which security vulnerabilities will need to be addressed with the rise of self-driving vehicles. It applies the principles of the Safe System approach and relevance of Vision Zero for road safety to the wider discussion on vehicle automation.
The report addresses a critical misunderstanding of road safety crash data that has led to an oft-repeated myth about automated cars – that they will eradicate the 90% of fatal crashes attributed to human error.   It points to a number of reasons for challenging this "untested and uncertain hypothesis".  In particular, the report notes that many crashes that involve human error also involve other factors that may have still led to a crash even if the human had not committed an error in judgement or misperception.
Errors linked to poor roadway design (e.g. roads designed for lower speeds than legally allowed, confusing junction design, etc.) or faulty vehicle and interface design (confusing display or interfaces or visual obstruction) are often attributed to human causes when they are, in fact, design-induced errors. The authors point out that human error can also be non-driver-related errors, by pedestrians, cyclists and motorcyclists. Since they won't be automated, their errors will probably not be eliminated by automation.
The authors do not deny the potential for automation to improve road safety, just point out that much will depend on the approach taken on regulation as well as the broader context, such as the application of the safe system approach to minimise the effects of crashes that still inevitably occur.