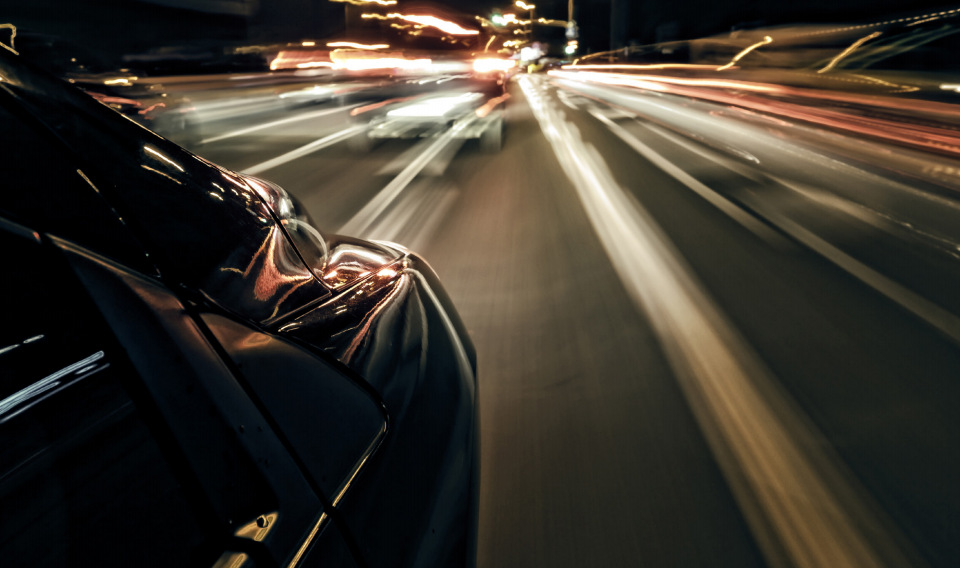 Netherlands rolls out saliva tests for drug driving
The Netherlands is the latest country to start road-side saliva tests to catch drug driving offenders.  Early results since the programme launched in July have been described as 'the tip of the iceberg'.
Like other countries, the Netherlands already had laws against drug driving, but enforcement was based on behavioural characteristics such as poor driving or observing dilated pupils.  Suspected offenders had to be accompanied to a police station for a sample of blood or urine to be taken, this was then sent away for analysis.
The new testing system uses a detection device that can be used at the roadside to test a saliva sample; 25,000 Dutch police will be trained to use the technology over the next two years.
In the last two years, the UK, France and Ireland have also switched to similar enforcement methods.
Austria is running a trial of roadside drug testing devices. KFV, ETSC's member organisation called last month for the trial to be expanded.