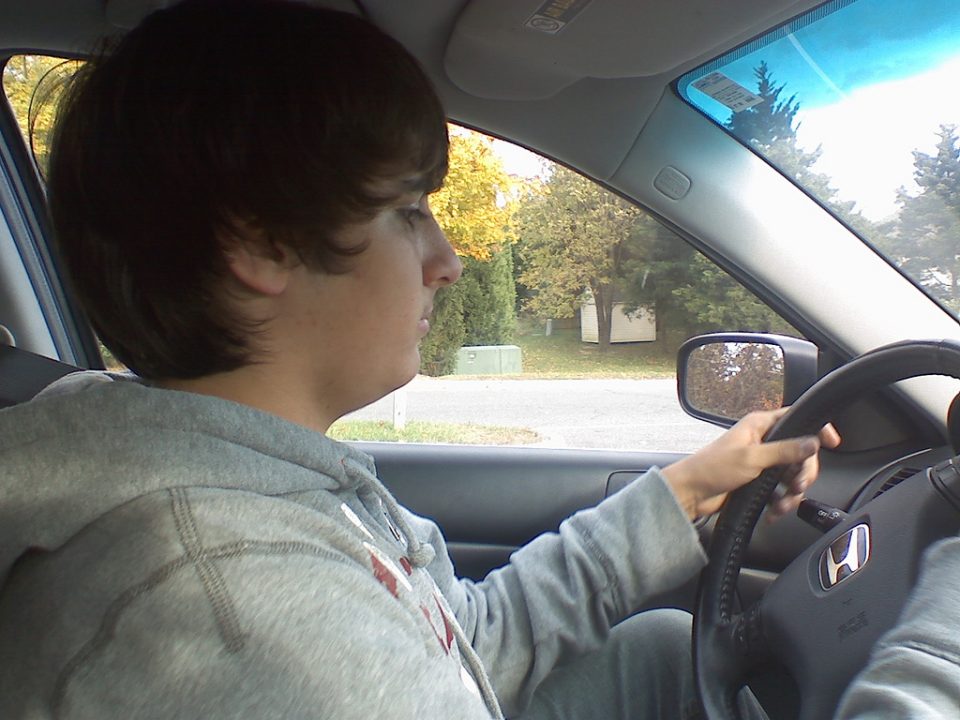 Extend young driver probation period says KFV
The Austrian road safety board, an ETSC member, says the novice driver probation period should be doubled to four years.
In an interview with Austrian national radio, KFV's director Othmar Thann said most collisions occur when the trial period ends.
Mr Thann also warned that mobile phone use by young drivers is an increasing problem and should be tackled with training courses for those that are caught – similar to existing programmes for other driving offences.
KFV also says the moped license needs revising, as collisions and deaths are on the rise despite falling numbers of riders.