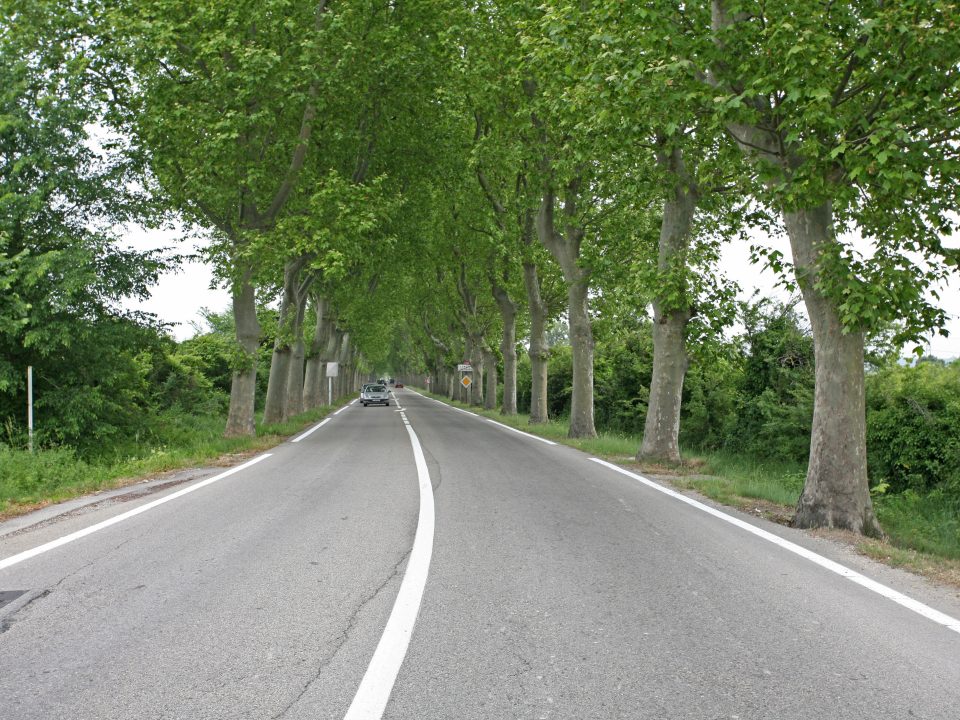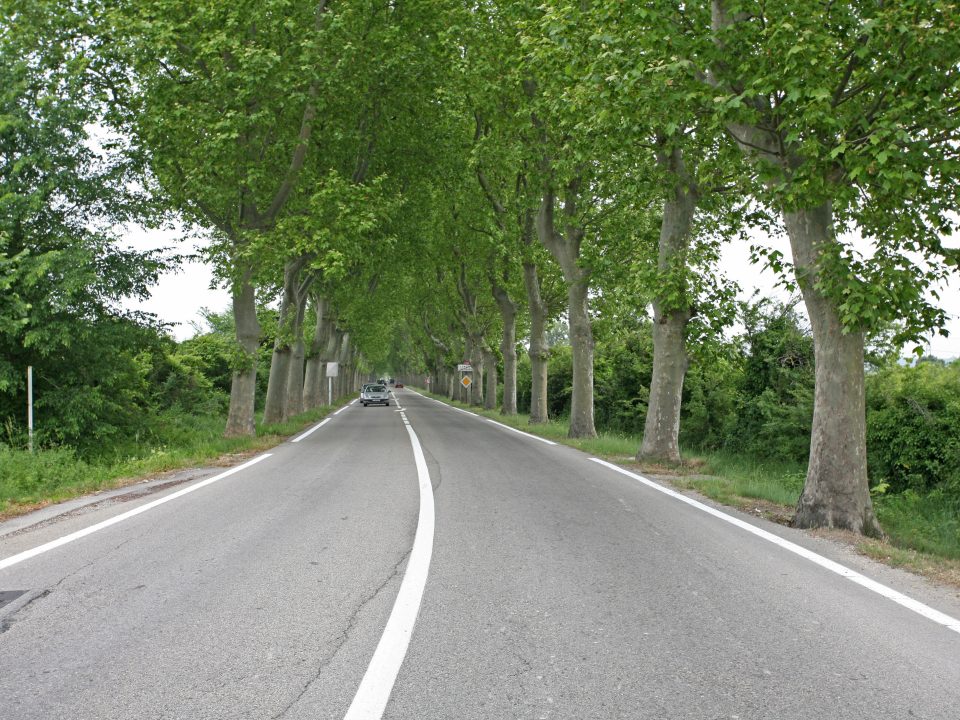 European Transport Safety Council welcomes deal on safer EU road rules
Minimum road infrastructure safety standards will be extended to national roads across the EU in a significant boost for road safety, following a provisional deal on new legislation agreed today.
Existing EU rules require governments to carry out regular road safety audits, identify high-risk sites and prioritise safety when building new roads but the legislation currently applies only to major European roads known collectively as the Trans-European Transport Network (TEN-T).
A revised version of the rules agreed today would extend these measures to all motorways, all "primary roads" and all non-urban roads that receive EU funding.  ETSC, and other organisations, have been calling for all main urban and rural roads to be covered.  But EU policymakers representing the European Commission, Parliament and Member States did not agree to extend the mandatory rules that far, though countries will still be able to go further if they wish.
According to research for the European Commission, the proposed measures could save 3,200 lives and prevent more than 20,000 serious injuries over the period 2020-2030.
Ellen Townsend, Policy Director of the European Transport Safety Council said:
"This legislation contains the introduction of new procedures that will lead to better road design, better safety management, and more high risk sites being treated.  Ultimately we would like to see this approach applied to every road in the EU – but this deal is nevertheless an important step forward."
Road authorities will be able to choose some low-risk roads, or roads with little traffic to opt-out of the legislation.  However, those decisions will be subject to oversight from the European Commission, who will also publish a map of roads covered by the rules.
The EU has also agreed that common specifications for road signs and road markings across Europe should be developed.  A high standard of road signs and road markings across Europe could be an important issue for higher levels of automation, when cars increasingly take away control from the driver under certain circumstances.
For the first time, the legislation will also require road management authorities to take into account the safety of vulnerable road users, such as pedestrians and cyclists when planning and managing road infrastructure.
The informal political deal approved today will now have to be approved officially by both the European Parliament and Member States.