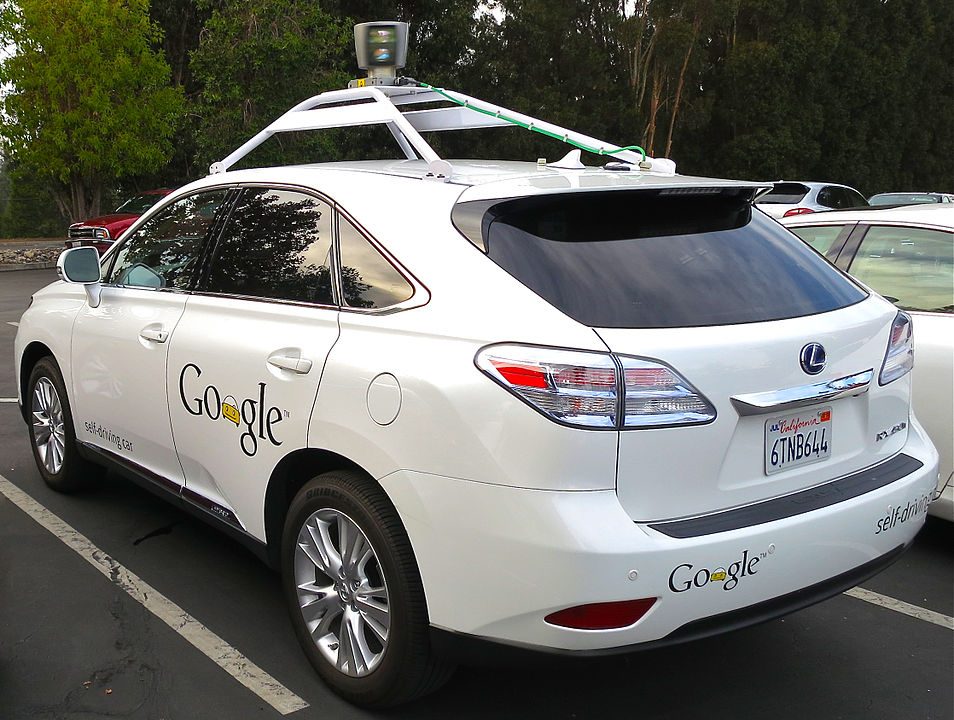 Ethics of automated vehicles: European Commission publishes independent expert report
The European Commission has published a report by an independent group of experts on the ethics of connected and automated vehicles (CAVs). The report looks at several questions including: who should be responsible in case of a collision when there is no human driver?; how can ethical and responsible data sharing by CAVs be ensured?; and are pedestrians and cyclists more at risk with CAVs in traffic? The expert group outlines twenty recommendations on road safety, privacy, fairness, AI explainability and responsibility for the development and deployment of connected and automated vehicles.
ETSC welcomed the research but said the authors should have taken a stronger stance on the baseline of safety for automated vehicles.  The report's first recommendation is that automated vehicles should "reduce physical harm to persons" and that "it will be vital to establish an objective baseline and coherent metrics of road safety that enable a fair assessment of CAVs' performance relative to non CAVs and thereby publicly demonstrate CAVs' societal benefit".  ETSC has previously stated that the European Union must aim for the highest standard of safety for automated vehicles, at least as good as most safe drivers on today's roads.
https://ec.europa.eu/info/news/new-recommendations-for-a-safe-and-ethical-transition-towards-driverless-mobility-2020-sep-18_en