News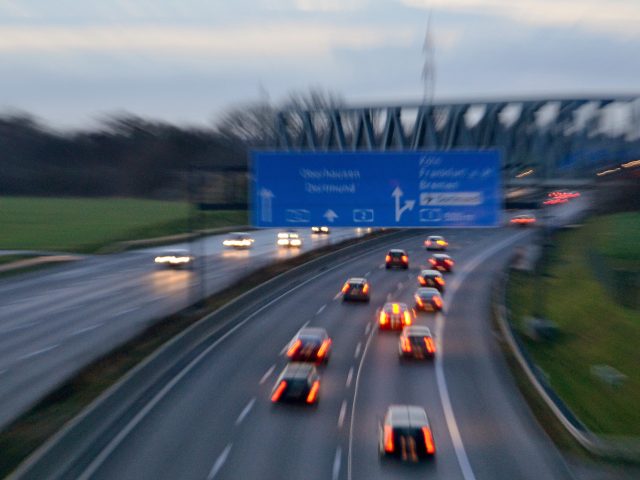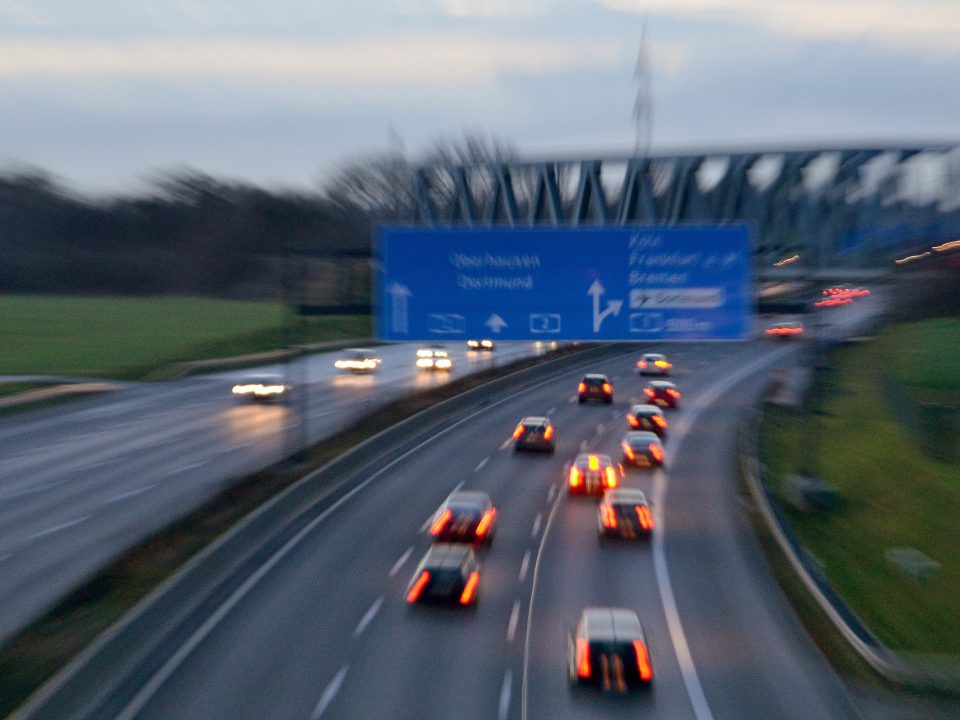 Warning on rising German road deaths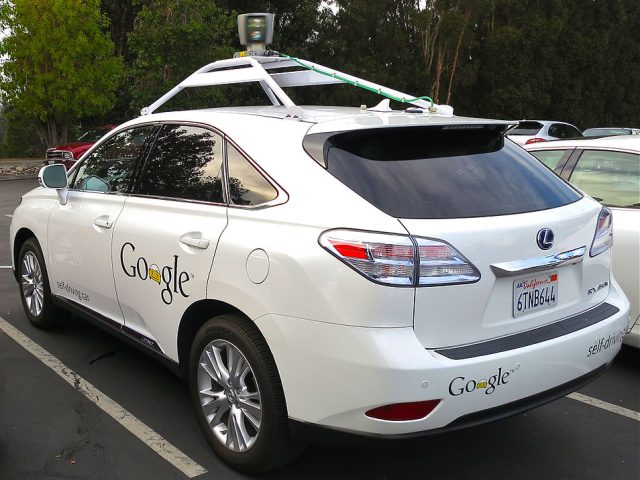 Opinion: The USA is collecting data on crashes involving ADAS systems. Why isn't the EU?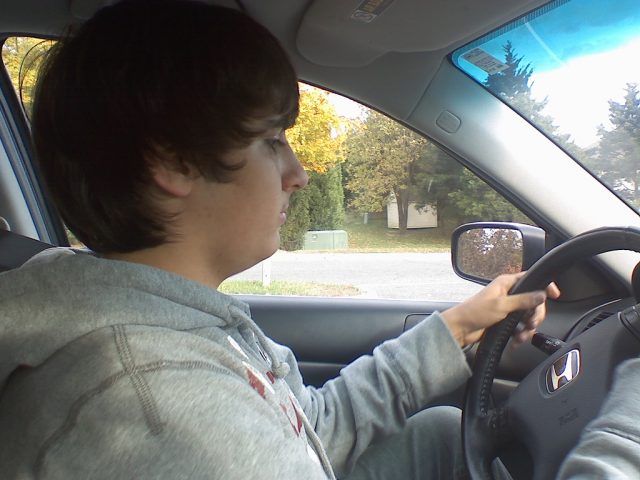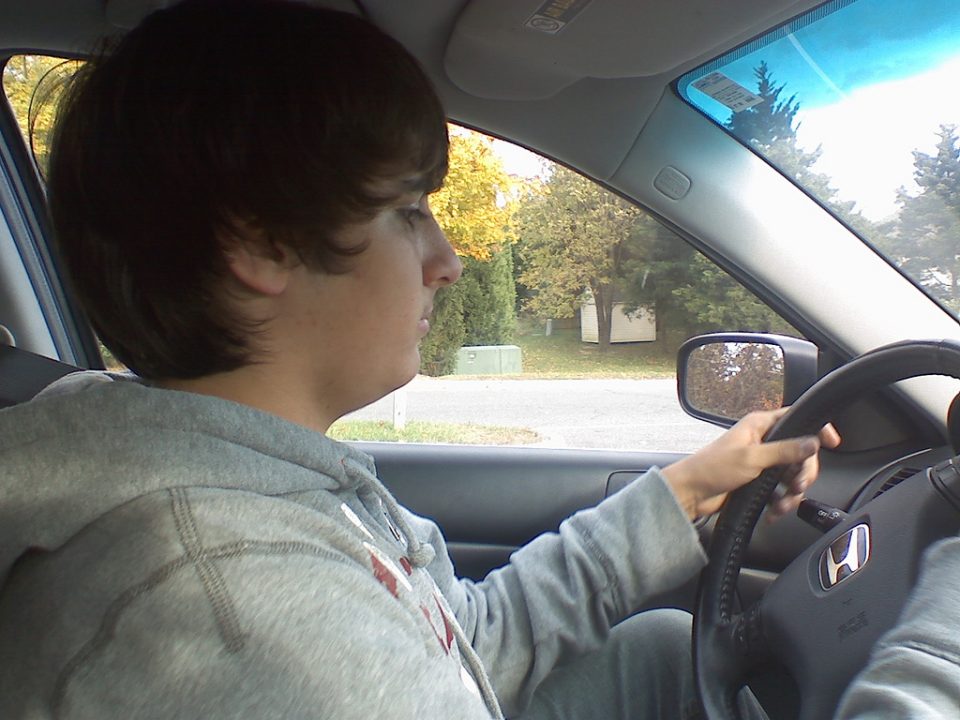 Driving licence directive revision on the agenda for Czech EU presidency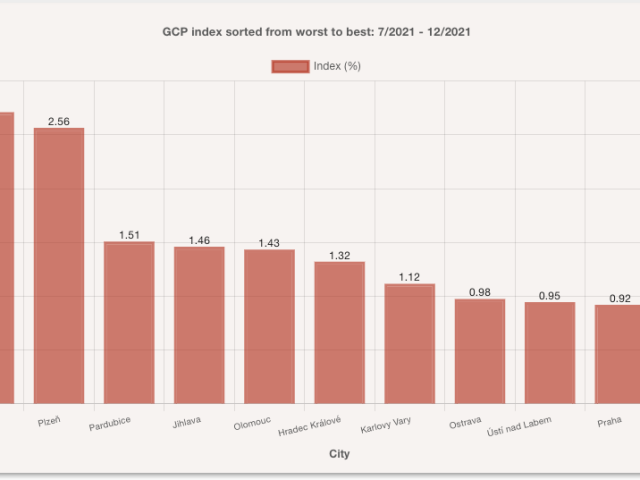 Czech urban safety index launches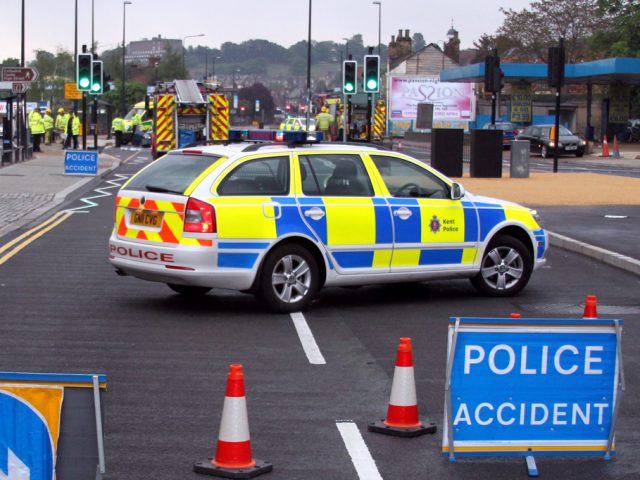 UK launches road crash investigation authority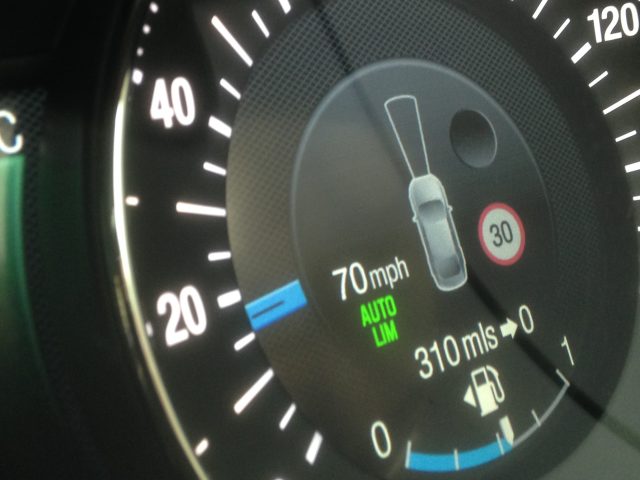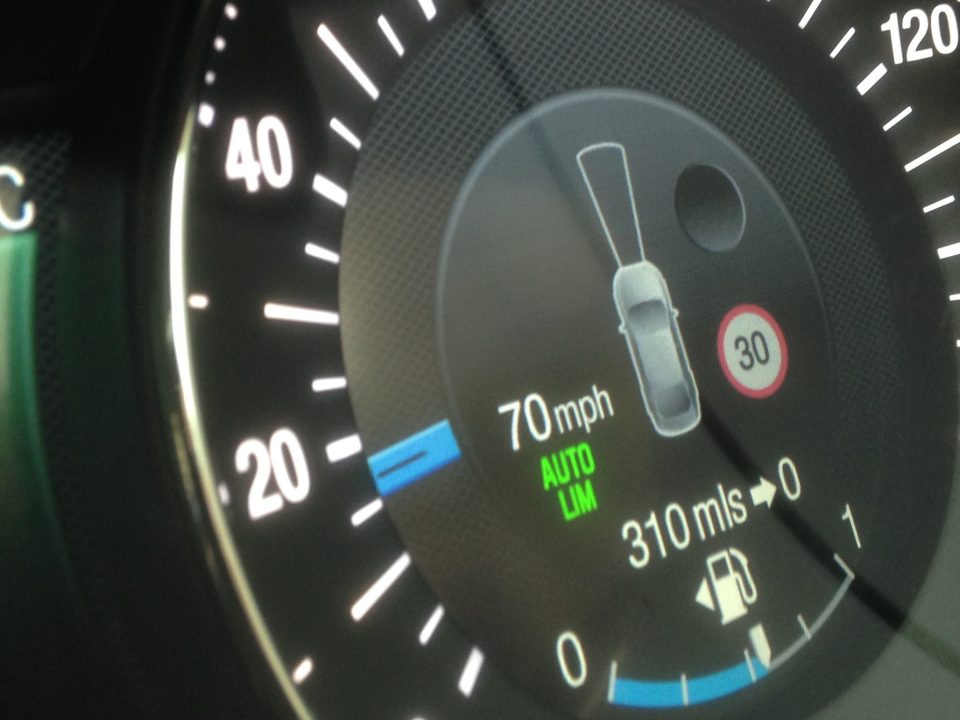 Press releases
July 5, 2022
July 6th 2022 – Vehicle safety in Europe takes a giant leap forward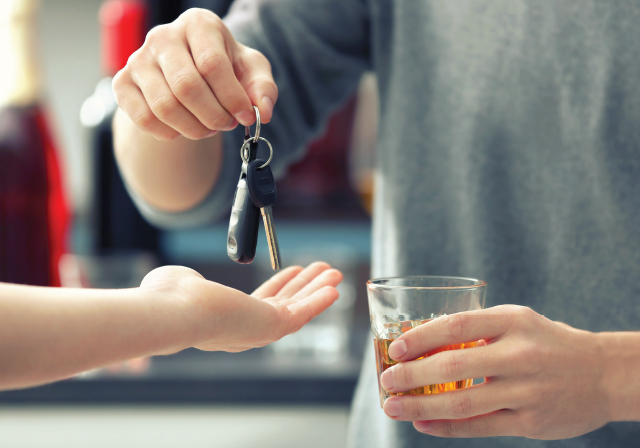 80% of Germans support a total ban on drinking before driving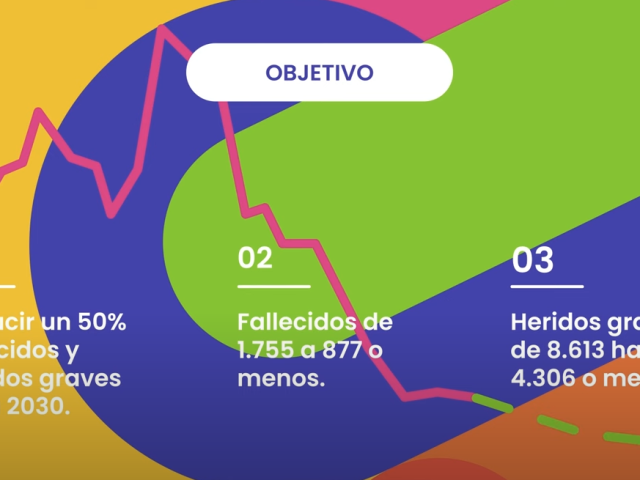 Spain launches major new national road safety strategy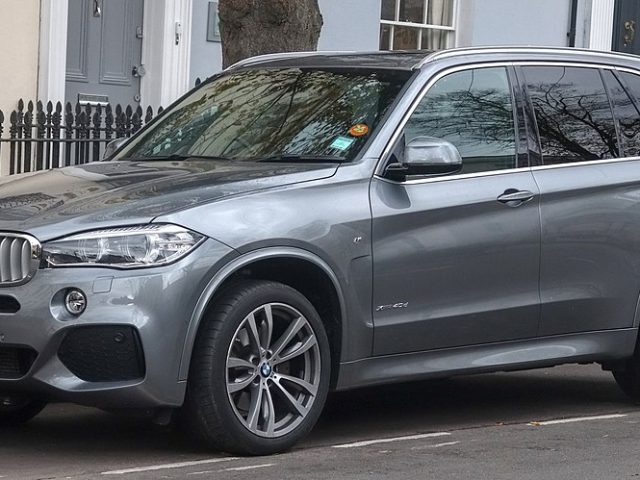 Higher fines for SUV-drivers in Frankfurt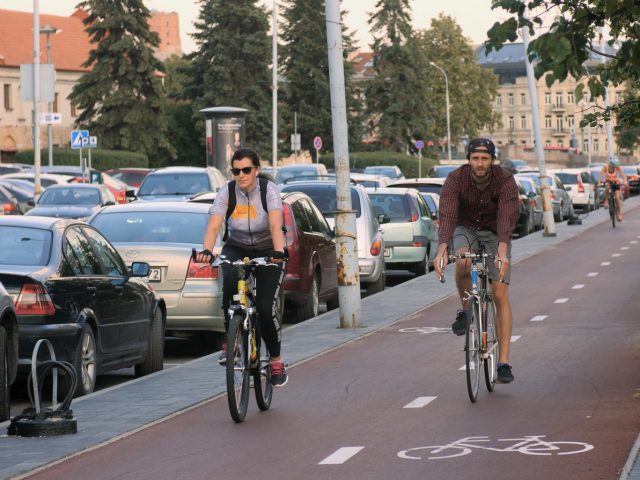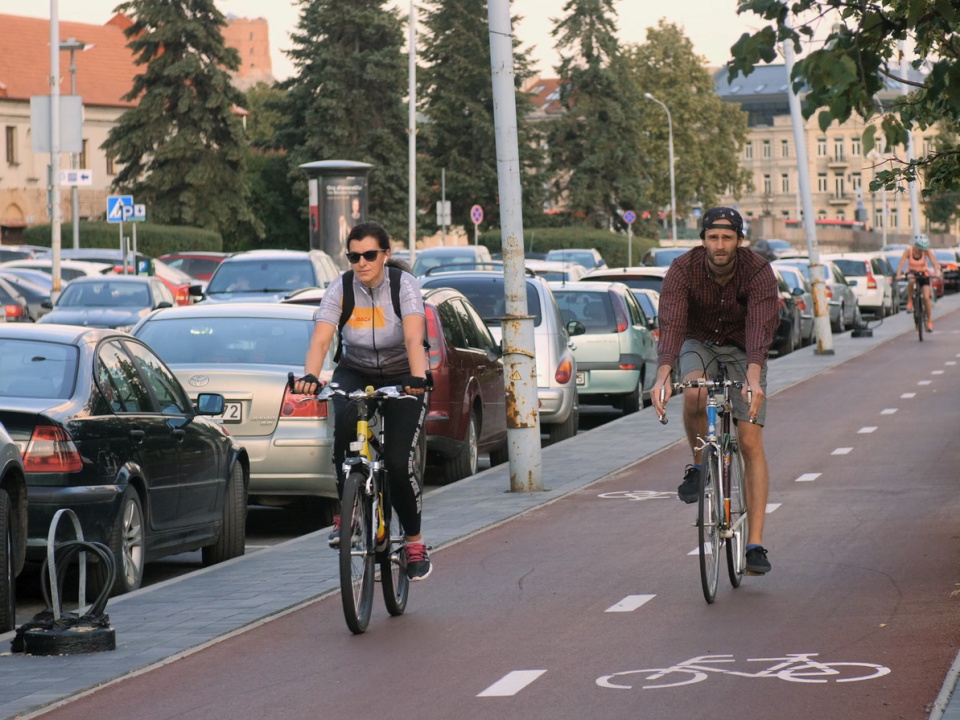 Press releases
June 15, 2022
Lithuania awarded road safety prize after deaths fall more than 50% in a decade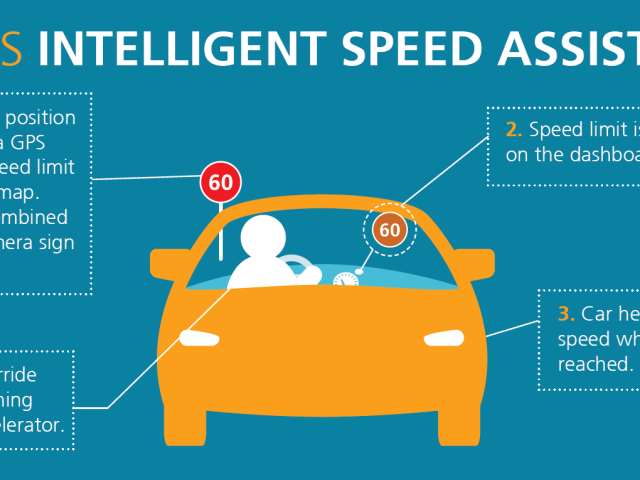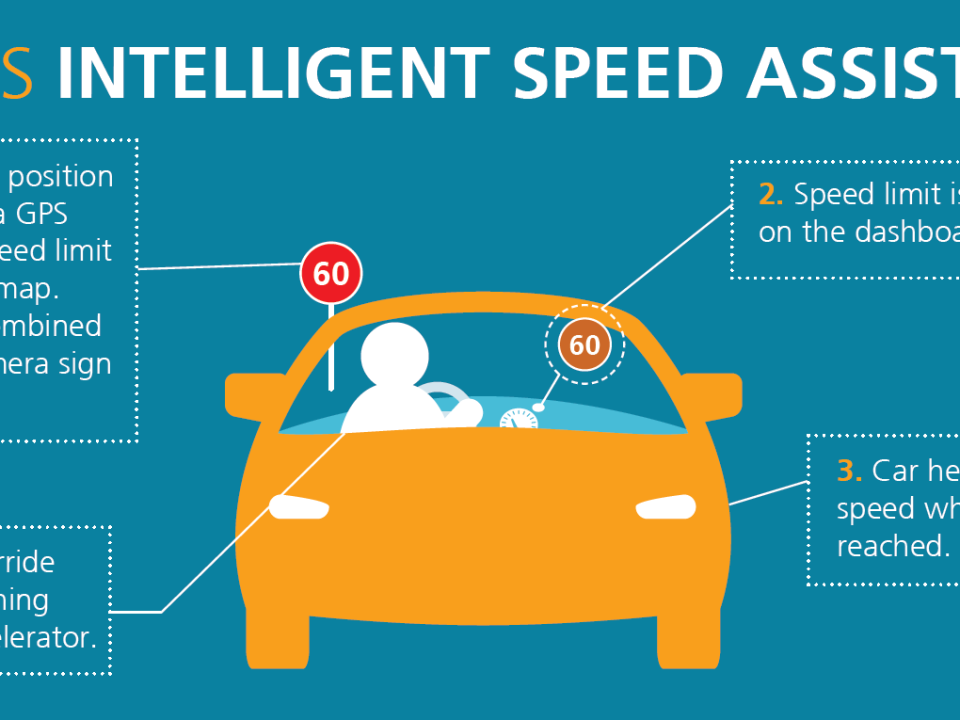 Opinion: will Intelligent Speed Assistance (ISA) live up to its promise?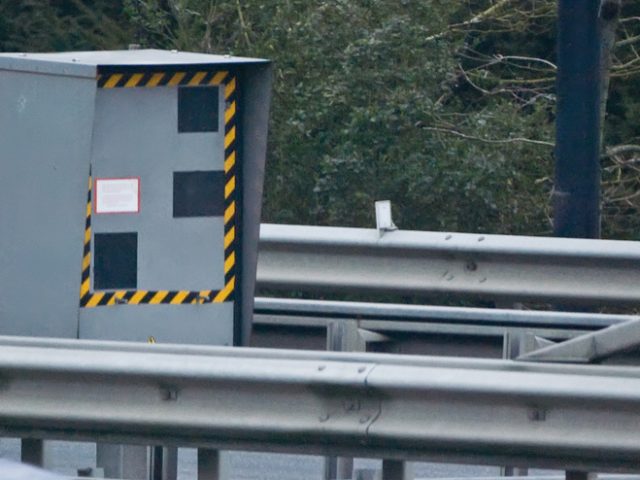 As road deaths increase, France looks at weakening speed penalties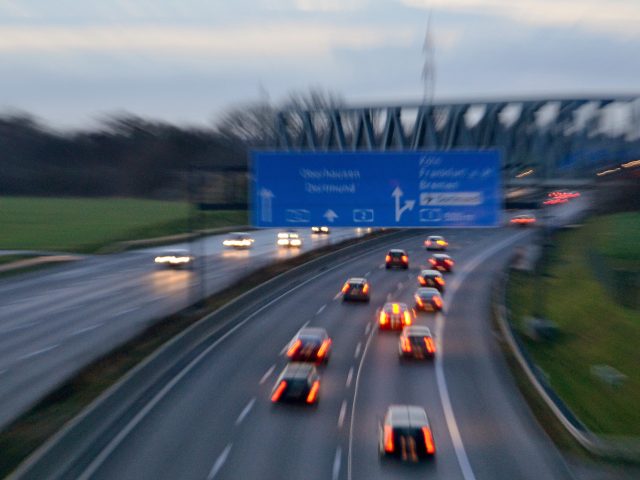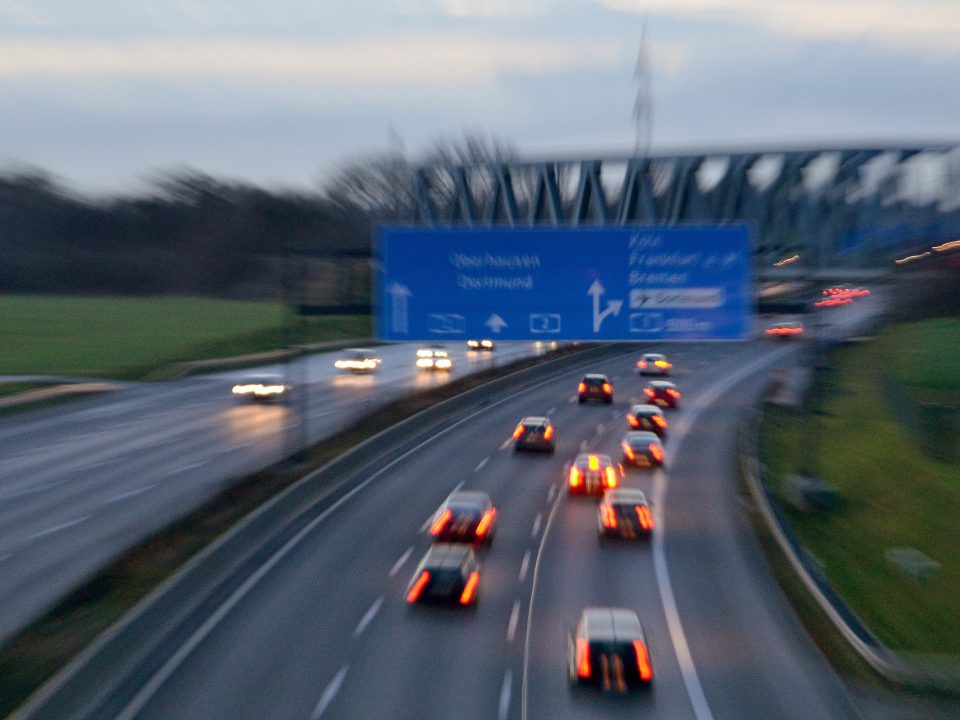 Europe's first cars with Level 3 automated driving go on sale in Germany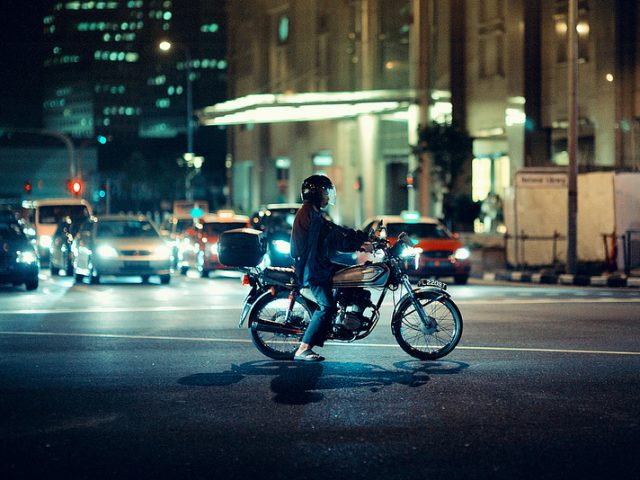 Motorcycles must face technical inspections in France from October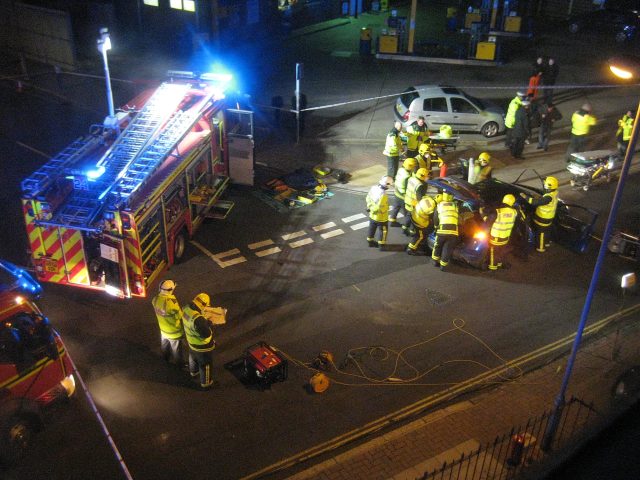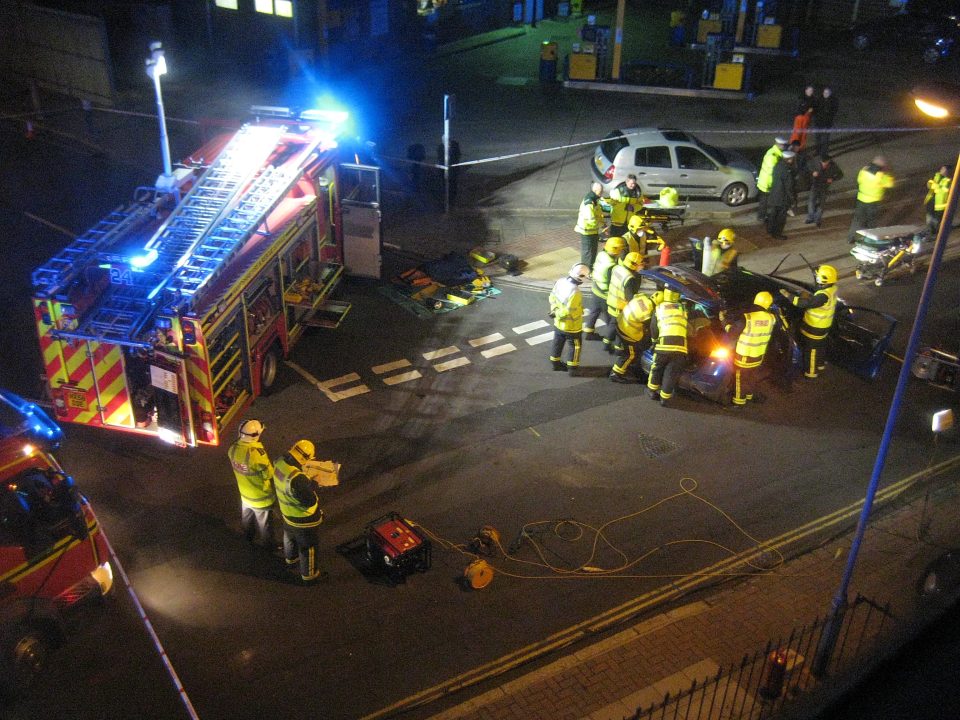 New study finds women more likely to be trapped in a vehicle after a crash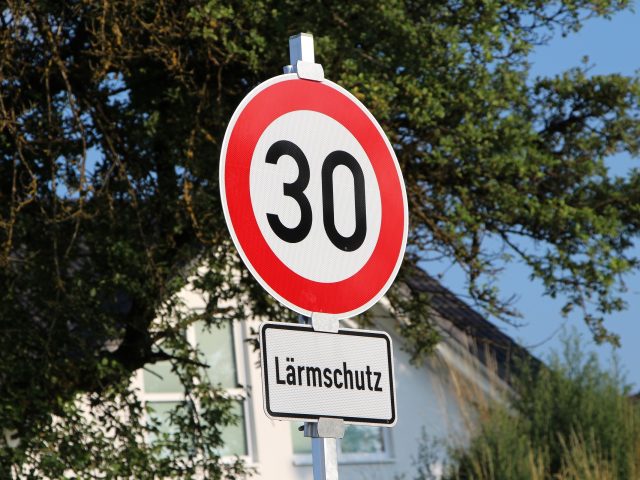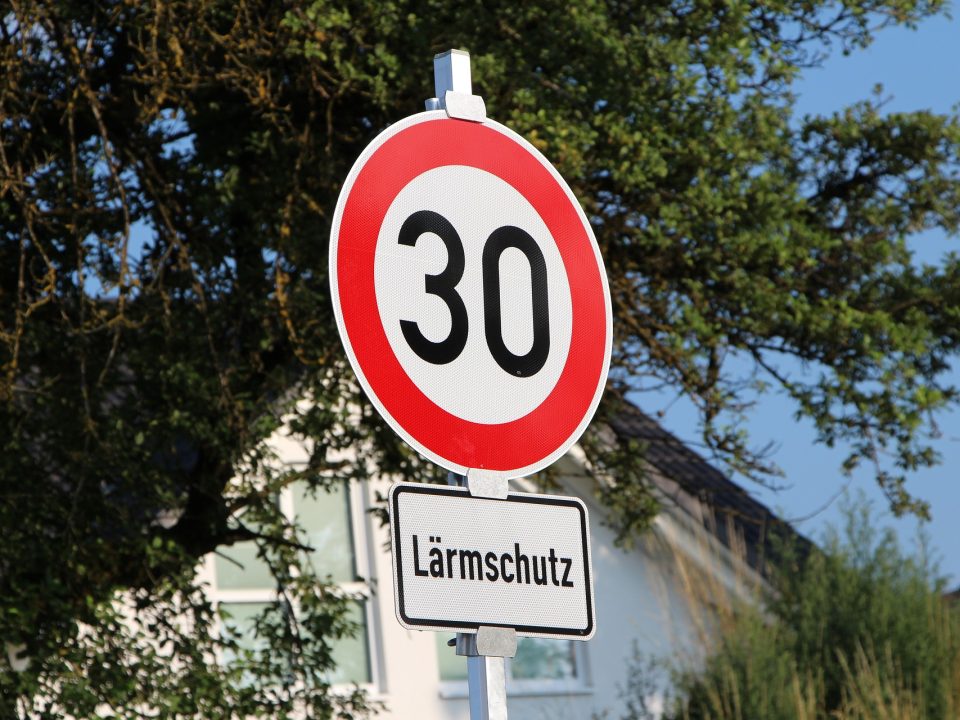 Press releases
May 18, 2022
ETSC statement on 'EU Save Energy' speed recommendations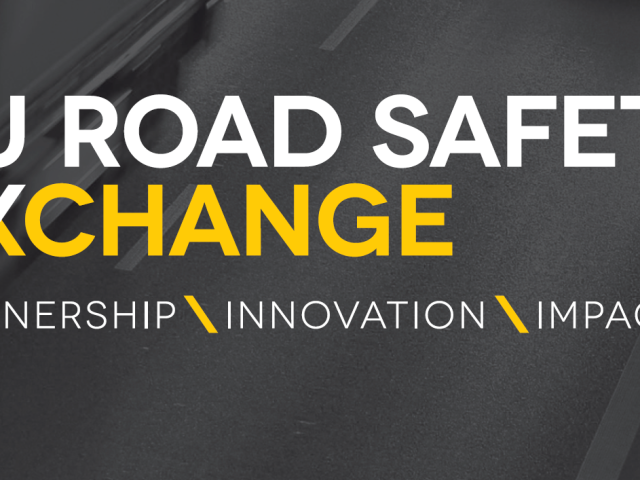 Press releases
May 18, 2022
EU Member States highlight road safety improvements thanks to exchange programme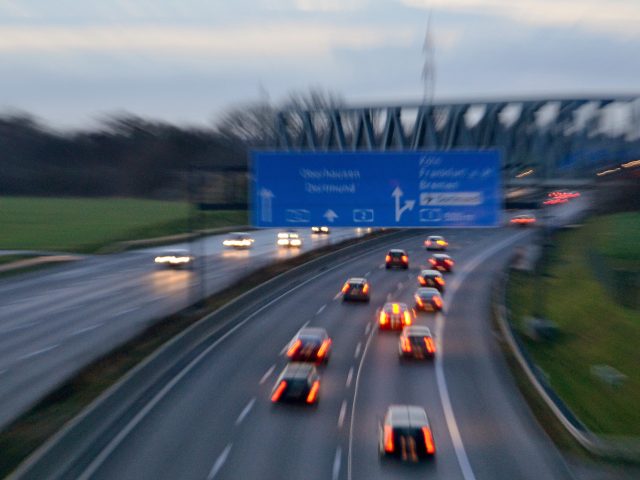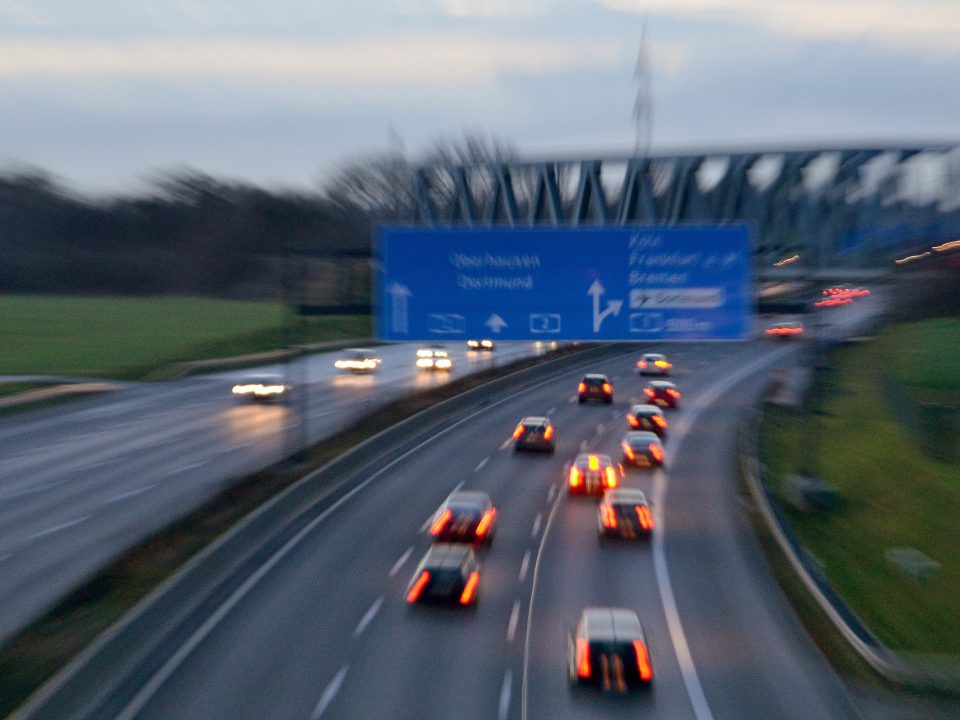 ETSC and Dutch Safety Board want improvements to assisted driving standards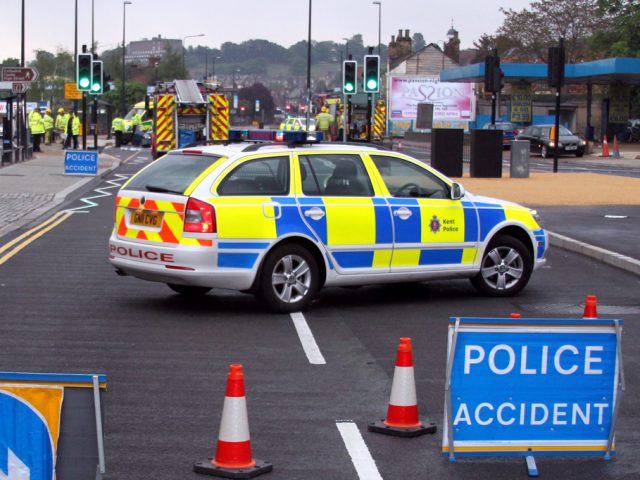 Opinion : Brexit can seriously damage your health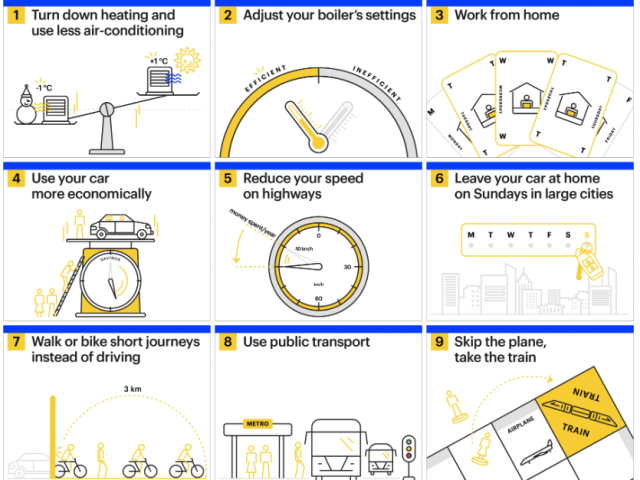 European Commission and IEA call for lower speeds on highways