24 January 2019 – European Traffic Education Seminar, Madrid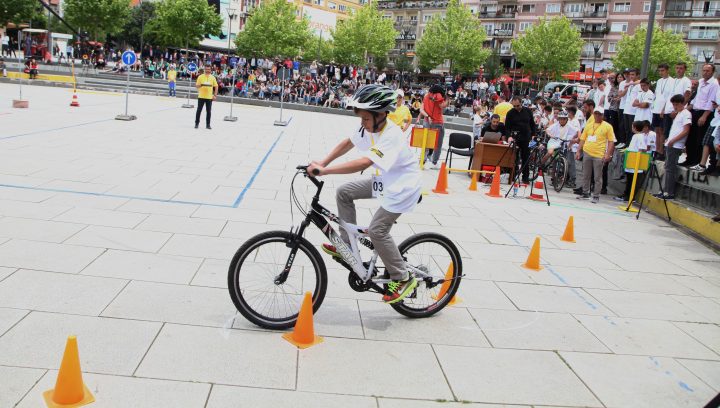 24 January 2019
MAPFRE Campus Monte del Pilar
Ctra. Monte del Pilar, 28001 Madrid, Spain
ETSC, Fundación MAPFRE and the Flemish Foundation for Traffic Knowledge (VSV) have the pleasure of inviting you to the 2019 edition of the European Traffic Education Seminar in Madrid on 24 January 2019.
To sufficiently equip young road users to become safe road users, education remains of chief importance. This is especially true for secondary school pupils (aged 12 – 18) as they start to travel independently and have to deal with more complex traffic situations, either as pedestrians, cyclists or moped riders.
The seminar will feature presentations on the latest traffic education projects from across Europe. A report on the status of traffic safety and mobility education in Europe will furthermore be presented, providing a comparative overview of how this subject is addressed and taught at schools all over Europe.
Download the agenda here.
Translation between English and Spanish will be available.
Transportation between Madrid and the Campus will be provided. A bus will depart from Fundación MAPFRE (Paseo de Recoletos, 23, 28004 Madrid, Spain) at 8:00 and return around 17:00.
For questions or more information, please send an email to trafficsafetyseminar@etsc.eu.