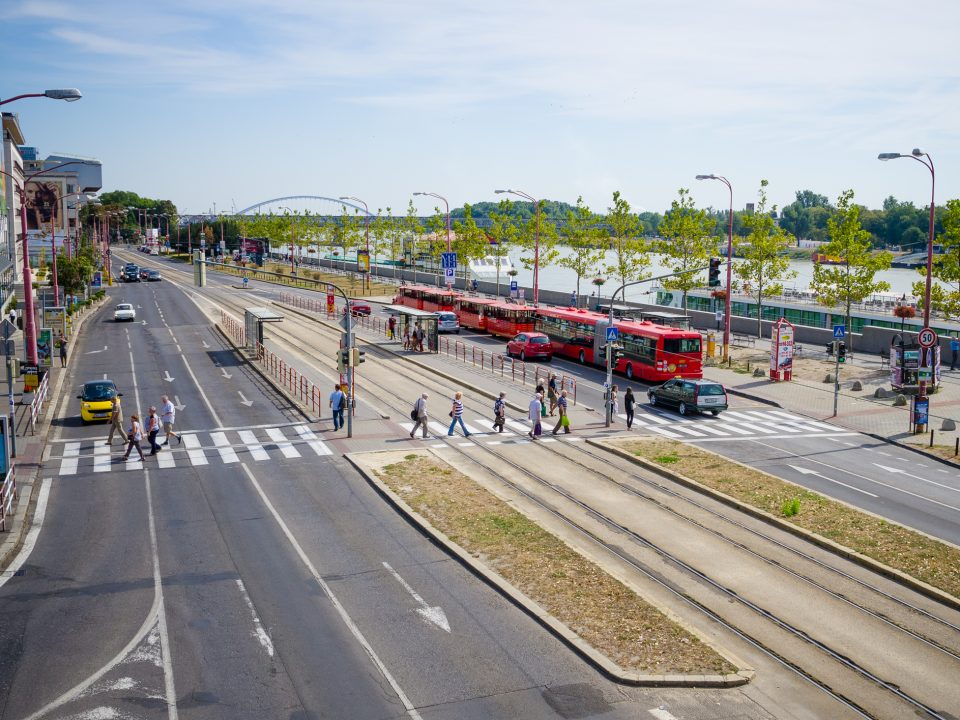 19 September 2016 – Road user behaviour, Bratislava
Župné námestie, Historical building of the National Council of the Slovak Republic, Bratislava, 19 September 2016, 09.10-16.00
In cooperation with the Slovak Presidency of the Council of the EU, The European Transport Safety Council (ETSC) held a PIN Talk withing the framework of the international road safety experts conference.
The debate focused on current road safety situation and future road safety activities in the EU, representatives from the Member States exchanged best practice on road user training. Participants – international road safety experts, researchers, police and NGOs.
Click here to download the agenda.
Presentations
Where we stand and where we are going?
Road Safety in the EU – Szabolcs Schmidt, European Commission
PIN within the framework of the EU road safety policies – Antonio Avenoso, ETSC
Children's road safety education
Ján Palkovič, Slovak Ministry of Education, Science, Research and Sport
Martin Farář, Ministry of Transport of the Czech Republic
Conditions obtaining a driving license (A,B)
Karol Kleinmann, Association of Traffic Psychology of the Slovak Republic
Norbert Hartl, Austrian Federal Ministry for Transport, Innovation and Technology