13 September 2022 – European Traffic Education Seminar, Hybrid (Online/Madrid)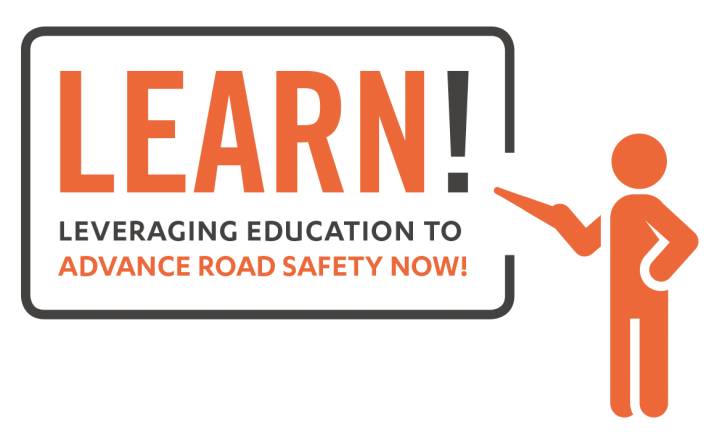 Tuesday 13 September 2022 | 10:00-16:00 CEST
Hybrid event (Online & Madrid)
ETSC, Fundación MAPFRE and the Flemish Foundation for Traffic Knowledge (VSV) have the pleasure of inviting you to the 2022 edition of the European Traffic Education Seminar, which will be held as a hybrid event.
To sufficiently equip young road users to become safe road users, education remains of chief importance. This is especially true for secondary school pupils (aged 12 – 18) as they start to travel independently and have to deal with more complex traffic situations.
The seminar will consist of two distinct parts. The morning session (10:00-13:00 CEST) will focus on linking education on sustainable mobility with traffic safety, two topics that often go hand-in-hand. In particular, the morning session will focus on educational projects that not only teach safe cycling or walking, but that also encourages the use of active and sustainable modes of transport, as well as projects that encourage safe and sustainable transport to and around schools. A report on this topic as well as a report on the road safety situation of children and youngster in Europe will be presented during the seminar's morning session.
The afternoon session (14:00-16:00 CEST) will feature presentations on the latest traffic education projects from across Europe.
Download the agenda here.
REGISTER NOW
This event will be held as a hybrid event, both online and in Madrid.
Registration is free, however seating in Madrid is limited to 50 persons. For online participants, the link to participate in the seminar will be sent to registered participants in the week prior to the seminar.
Please register online by filling in the form below.
You can indicate in the registration form if you would like attend the seminar in person in Madrid. We however strongly encourage to refrain from booking any transportation or accommodation until we confirm your in-person attendance. Only a very limited amount of seats is still available.
For questions or more information, please send an email to learn@etsc.eu.