17 November 2017 – Regulating Drug Driving to Protect all Road Users, Vienna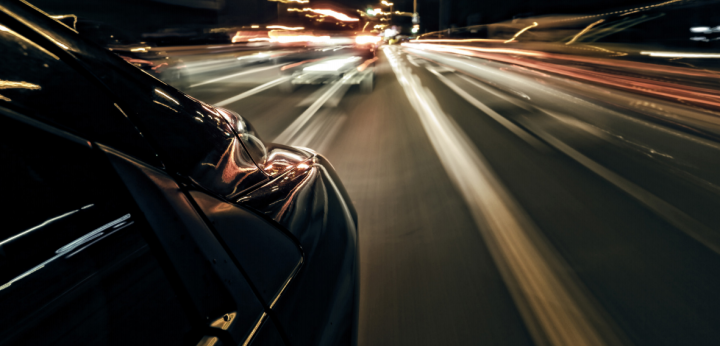 17 November 2017, 09:00-13:00
Austrian Ministry of Transport, Innovation and Technology (bmvit)
Radetzkystraße 2, 1030 Vienna, Austria

The European Transport Safety Council (ETSC), the Austrian Federal Ministry for Transport, Innovation and Technology (BMVIT) and the Austrian Road Safety Board (KFV) have the pleasure of inviting you to a seminar on drug driving on 17 November in Vienna, Austria.
Knowledge of the road safety toll from driving under the influence of psychoactive drugs is growing. In Austria, 7% of drivers have admitted to have driven under the influence of drugs. The prevalence of illicit drugs amongst killed drivers has been estimated at around 8% in some European countries.
New ways of tackling drug driving are being developed and implemented across Europe. New enforcement strategies and improved detection technologies, combined with more effective penalties and rehabilitation courses, are all helping to create a more comprehensive approach.
During the seminar, an overview of the current state of drug driving in Austria and the EU will be presented. Experts from other EU countries will also share their experiences with implementing drug driving laws. Attendees will subsequently be able to discuss measures to tackle drug driving in Austria with experts, politicians, and stakeholders from the private sector.
Participation is free, but seats are limited. Please register online by Friday 10 November by filling in the form below.
Simultaneous interpretation will be available in English and German.
For questions or more information, please send an email to frank.mutze@etsc.eu.
ETSC is grateful to Securetec for the financial support for this event.