EU Road Safety Exchange – Launch Event 09 October 2019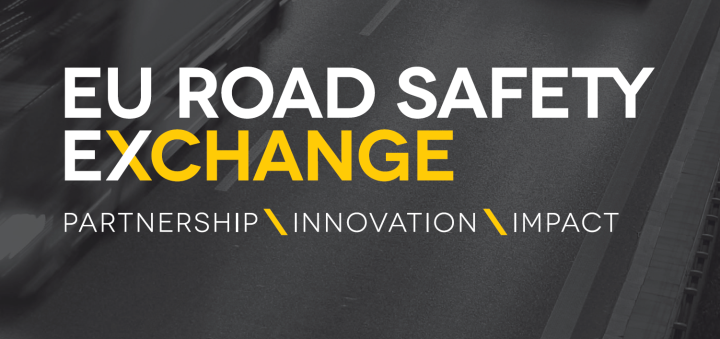 09 October 2019, 11:00-16:30
Thon EU Hotel EU, Rue de la Loi 75, 1040 Bruxelles
Reducing the road safety performance gap between EU Member States and offering high levels of safety on all European roads is one of the most important objectives of the European Commission in the area of transport.
The new EU Road Safety Exchange project wants to help reduce this gap through the exchange of knowledge and experience on effective road safety measures. The project will develop partnerships between road safety professionals in different European countries and help address their specific road safety problems through twinning activities.
On 9 October 2019, a high level event in Brussels will mark the official launch of the project.
Infrastructure, enforcement, protection of vulnerable road safety users and funding are some of the common challenges faced by EU Members States.
The event will bring together high level officials of the participating countries, senior transport experts from the twinning countries, international road safety organisations and other stakeholders.
We are delighted to announce that both EU Commissioner for Transport Violeta Bulc and the European Coordinator for Road Safety Matthew Baldwin will join the discussions.
EU Road Safety Exchange is funded by the European Parliament and led by the European Commission. The project is managed by ETSC on behalf of the European Commission.
To register, please fill in the form below. Participation is free but seats are limited.
On the same day, from 18:00 to 20:00,the European Road Safety Charter will present the Excellence in Road Safety Awards 2019, at Théatre de Vaudville, Galerie de la Reine 13, 1000 Brussels. To attend this event please register here.