1 December 2017 – How to improve young road user and cyclist safety, Zagreb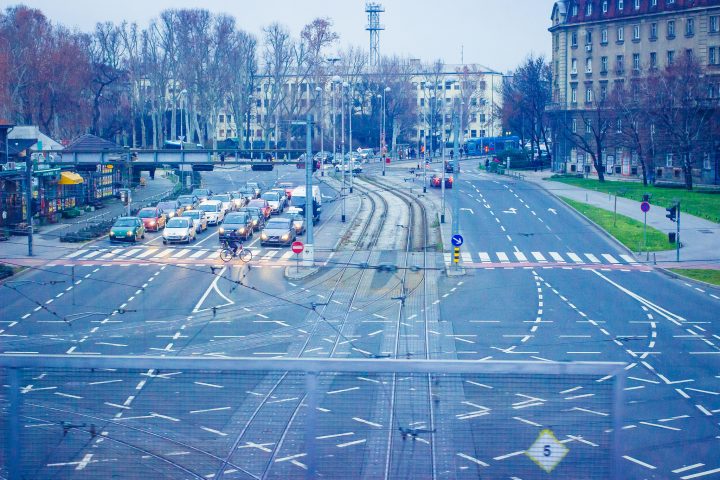 1 December 2017, 9.30-15.00 
Ministry of the Interior, Ilica 335, Zagreb
The Ministry of the Interior, the Ministry of Sea, Transport and Infrastructure and the European Transport Safety Council invite you to a high level Road Safety Performance Index debate.
Government representatives, local authorities, police, researchers, NGOs and other stakeholders are invited to discuss priority measures and actions to improve young road user and cyclist safety in Croatia. Experts from other EU countries will share their experience in improving young road user and cyclist safety.
Interpretation Croatian to English and English to Croatian will be provided.
Download the agenda in Croatian or in English.
Registration is free but seats are limited. To register, please fill in the form below.
For further information contact sveic@mup.hr
Photo credits: Ivana Vasilj